Margot plans on hold
Did didn't fire again
Last Updated: 20/06/12 12:27pm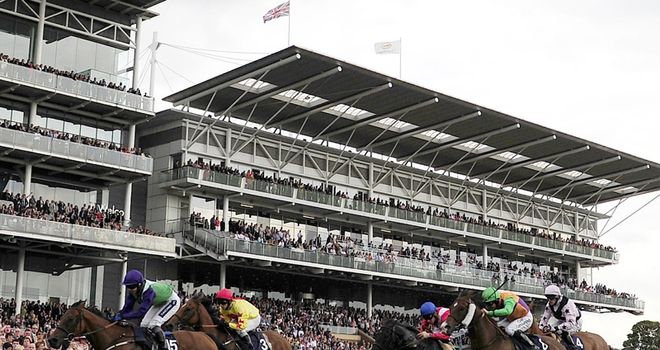 Margot Did: Not doing it in her races
Michael Bell is at a loss to explain Margot Did's poor form this season.
The filly was well beaten in Tuesday's King's Stand Stakes and has come nowhere near to reproducing the form of her Nunthorpe win from last summer in five subsequent runs.
A first-time visor failed to do the trick yesterday and Bell admits plans are on hold.
"It's a real head-scratcher," said Bell.
"The thing is she couldn't work or look any better, she's just not doing it in her races.
"Something is obviously stopping her but we just don't know what.
"Annoyingly this should have been her year, but I've no idea what we'll do next."