2007/08 rule changes
Last Updated: 25/09/07 3:55pm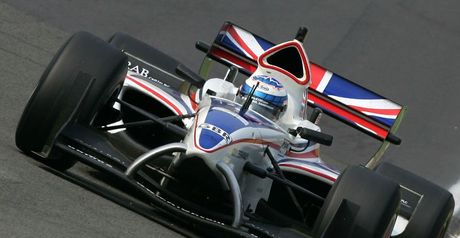 The 2007/08 A1GP season sees a revamp of the rulebook, with the changes encompassing points awarded, qualifying, pit stops and race length.
1) Points
Points are now allocated 15-12-10-8-6-5-4-3-2-1 in both the sprint and feature races, with a point for the fastest lap also awarded in each race.
2) Qualifying
Saturday's qualifying sessions remain split into four separate 15-minute segments. However, unlike the previous two seasons, the feature race grid will not be determined by the finishing order of the sprint race.
Instead, the sprint race grid will now be decided by a team's fastest single lap from either of the first two 15-minute segments.
The feature race grid will, in turn, be decided by the team's fastest single lap from either of the second two 15-minute segments.
The idea behind these changes is to make the sprint races more exciting, in that drivers might now risk manoeuvres they might not previously have made, for fear of losing a good grid slot for the feature race.
3) Pit stops
Teams must now make a second pit stop in the feature race. The first stop will now take place in a revised window (between laps eight and 16).
However, teams will only find out the window for the new second stop just prior to the start of the race (when the pit lane opens).
4) Race length
The feature race length will remain at 69 minutes plus one lap; however, the length of the sprint race will increase this season to 29 minutes plus one lap.