US starlet trains with Toffees
Everton run rule over prospect
Last Updated: 30/09/10 9:06am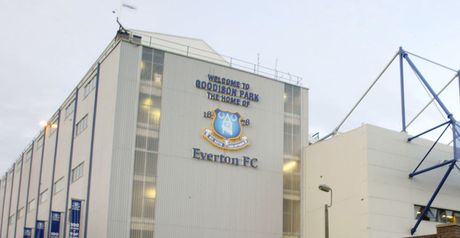 American prospect Omar Salgado is training with Premier League side Everton.
The 17-year-old is rated as one of their brightest prospects and he shone in the recent Milk Cup.
He caused a stir in Mexico when he opted to leaving Chivas to play for USA's youth side.
Chivas' youth policy means all their players must be eligible to play for Mexico - but Salgado opted for USA, meaning he left the club.
He is now tipped to be one of the top picks in the forthcoming MLS draft, and has been training with Portland Timbers, but in the mean time he has joined Everton for a training stint.
Everton have strong links with America forged in recent years, and in the last few weeks Salgado's US Under-20 team-mate, goalkeeper Zac Macmath, also spent time with the Toffees.