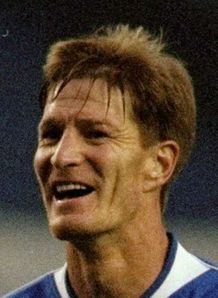 Also see
1995: Manchester United record a 3-2 victory over Coventry. Who scored a brace for the Red Devils?
2000: Egil Olsen is sacked. Which Premier League club relieved the Norwegian manager of his services?
2001: Scottish defender Richard Gough announces his retirement. Which club was the centre-back with when he decided to hang up his boots?
2006: Arsenal Ladies win the Women's Cup Final. Who did the Gunners defeat 5-0?
Sky Bet Odds:
Click Here for Your Free Bet