Email funny pictures of signs at sports grounds to Sky Sports News HD
Send Sky Sports News HD pictures of funny and pointless signs you've seen at a sports ground.
Last Updated: 05/01/13 8:40am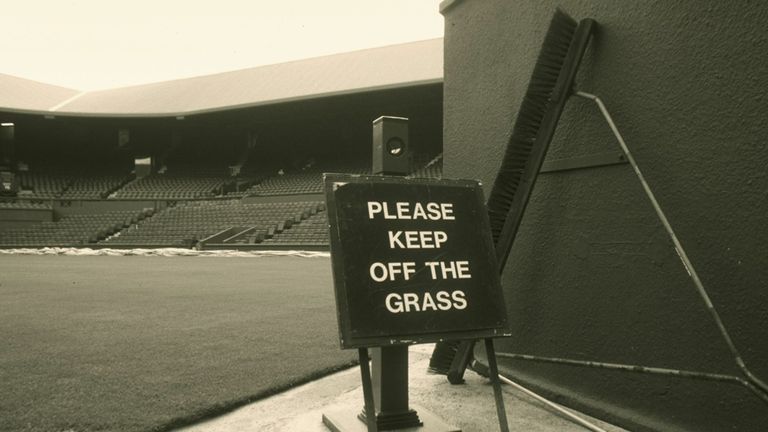 We've all seen 'keep off the grass' placards at sporting stadia, but have you spotted any odd or obscure signs when attending a sporting event.
Have you seen a pointless placard at the football? A stupid sign at the cricket? Maybe you've seen something on a sporting trip overseas that made you chuckle?
If so, send your pictures via an email to Sky Sports News HD.
Simply email your images, along with your contact details to u2us@skysports.com