Get Involved with SSN
It's time for you to tell us your sporting story!
Last Updated: 26/12/12 10:41am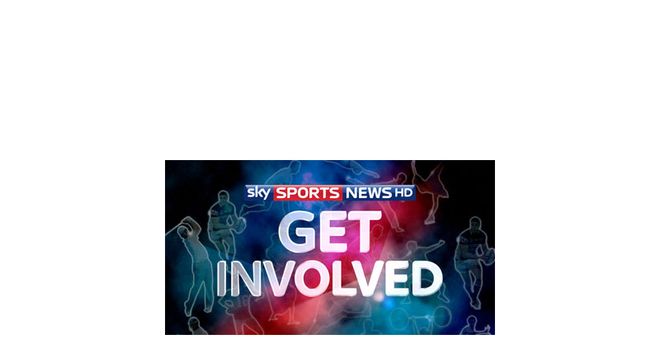 From Athletics to Sailing, Korfball to Parkour - each week since January Sky Sports News HD has offered you an insight into a different sport and given you the lowdown on how to participate.
Now it's time for you to step up!
Have you watched one of our features and as a result decided to Get Involved in a sport? Click here to visit our archive.
If so we want to hear your stories, especially if one of our guides has inspired you to take up a new sport or encouraged you to return to one you'd abandoned.
We'd like to showcase you and your new sport on Sky Sports News HD.
So if you are still trying out that new sport and are not camera shy then please get in touch by clicking on the link below...