Australian Open: No 4 seed Andy Murray plays down title expectations
Andy Murray admits his expectations going into the forthcoming Australian Open are 'modest'
Last Updated: 11/01/14 3:11pm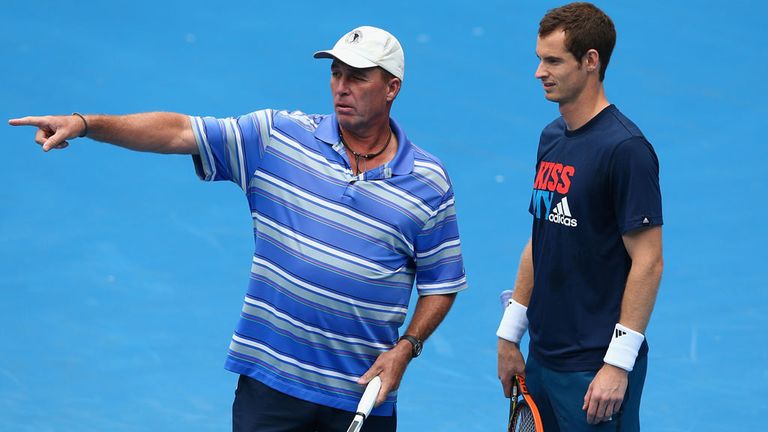 The 26-year-old has played just two ATP Tour games since September, and believes it will be a few more weeks before he gets anywhere near peak fitness and form.
The world No 4 said: "Obviously I need to be pretty patient with myself and not expect too much.
"But you never know. I've done a lot of training the last few months. It's just I haven't played many matches.
"If somehow I can work my way into the tournament, feel a little bit better every day, then I might start to raise those expectations.
"But for now they're not going to be obviously as high as they were the last few years. Just concentrate on my first match.
Better idea
"I'll have a better idea what I'm like when playing five-set matches because that's also completely different to best-of-three, especially in the heat we're going to be playing in.
He opens his campaign against Japan's Go Soeda who Murray will be facing for the first time.
Looking ahead Murray added: "The Japanese players are fairly similar in the way that they play.
"They play from the baseline. They like to take the ball fairly early. They hit quite flat. Backhand's maybe a bit better. They compete well.
"I haven't played a lot of matches, so I'm not going to look past anyone."