Tennis drug testing increases in 2013
The number of blood tests carried out on professional tennis players has more than quadrupled in the last year.
Last Updated: 12/02/14 12:50pm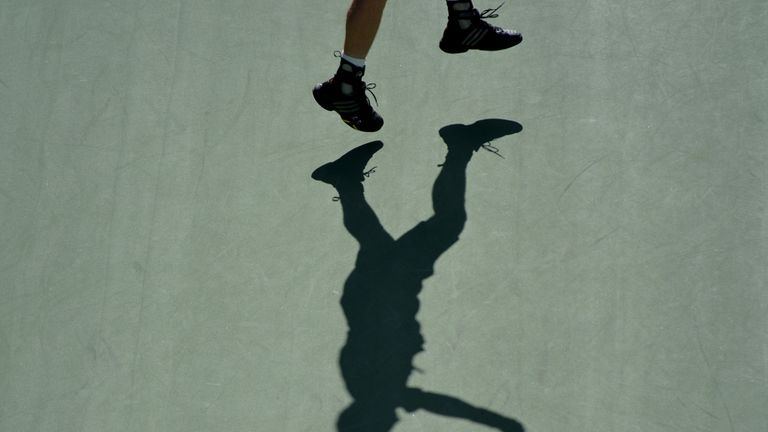 The International Tennis Federation's decision to introduce biological passports for players has seen blood tests rise from 187 in 2012 to 813 last year, 449 of these out of competition.
The total number of blood and urine tests on players rose from 2,185 to 2,752.
There were two high-profile doping bans last year but neither of these was related to the biological passport.
Croatia's Marian Cilic served a four-month ban after a urine sample tested positive for the stimulant nikethamide, while Serbia's Viktor Troicki was given a 12-month ban after missing a drugs test.