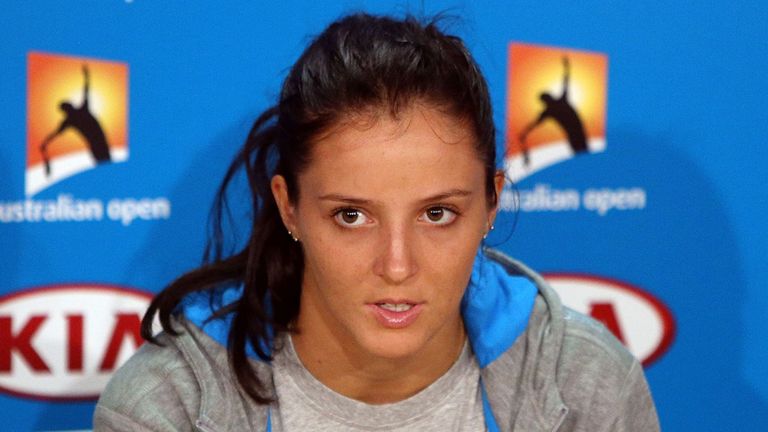 Laura Robson believes Andy Murray has made a wise choice appointing Amelie Mauresmo, as the British No 1 aims to defend his Wimbledon title.
Robson, who will miss the tournament at SW19 after undergoing major wrist surgery, feels the Frenchwoman will be a good addition to Murray's team and that gender shouldn't be an issue.
The Scot begins the defence of his title against David Goffin from Belgium on Monday and Robson is excited to see how the partnership goes.
"I'm of the opinion that a great coach is a great coach, no matter what gender they are and if someone fits then it works," Robson told Sky Sports.
"I think it's very much a personality thing and she seems to work well with his whole team - it's not just him, it's Jez (Green) his fitness trainer and (assistant coach) Danny (Vallverdu).
"For me, I'm very excited to see how it goes and she has a lot of experience on grass and she's always been tactically quite good. She's still extremely fit so I'm sure she'll join in with all of his track sessions as well.
"I played doubles against her one year at Wimbledon and she's always been a fantastic player and I'm looking forward to seeing how it translates with them working together."