ATP Toronto Masters: Tim Clement previews the event and picks out the best Sky Bet odds
Last Updated: 06/08/14 10:09am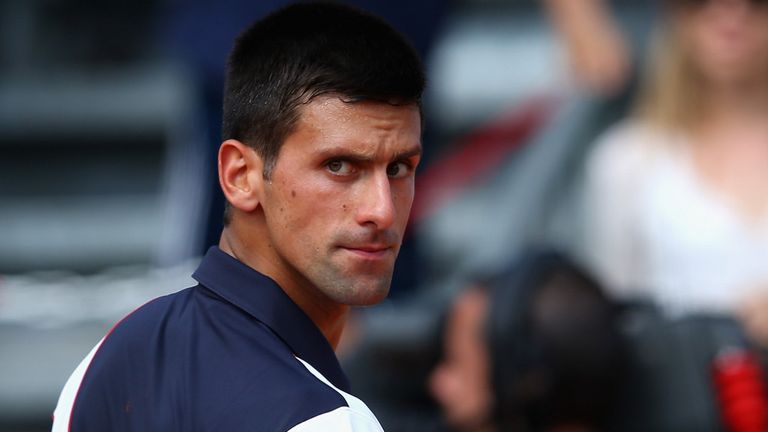 The majority of the ATP World Tour's top stars return to action at the Toronto Masters this week, live on Sky Sports, with Novak Djokovic the clear favourite for the title.
Reigning champion Rafael Nadal has with withdrawn from both Masters events in Toronto and Cincinnati after suffering a wrist injury in practice but is expected to back for the US Open, while world no.8 Juan Martin del Potro is yet to return to competitive action following a more serious wrist problem.
Djokovic heads Sky Bet's market at just 6/5 despite being handed a tough draw, with Jo-Wilfried Tsonga potentially awaiting in the third round and two-time champion Andy Murray in his quarter.
Murray has produced some great tennis against lesser opponents since returning from back surgery but will be desperate to claim a major scalp, with the wretched record of failing to beat a top-10 player in the last 12 months hanging over him.
However, Djokovic's looks the toughest to capture on tour right now as he heads into the US hardcourt swing brimming with positives, having recaptured the world no.1 spot with his Wimbledon triumph and tied the knot with long-term girlfriend and soon to be mother of his first child, Jelena Ristic.
Roger Federer is considered his main rival for the title at 9/2 as he leads a more open second half of the draw, also containing last year's finalist Milos Raonic, Tomas Berdych and David Ferrer.
The 'big four' have dominated the Rogers Cup tournament over the last 10 years but Wimbledon signalled far greater intent from the next generation, with Grigor Dimitrov in particular showing signs of disrupting their monopoly.
The conditions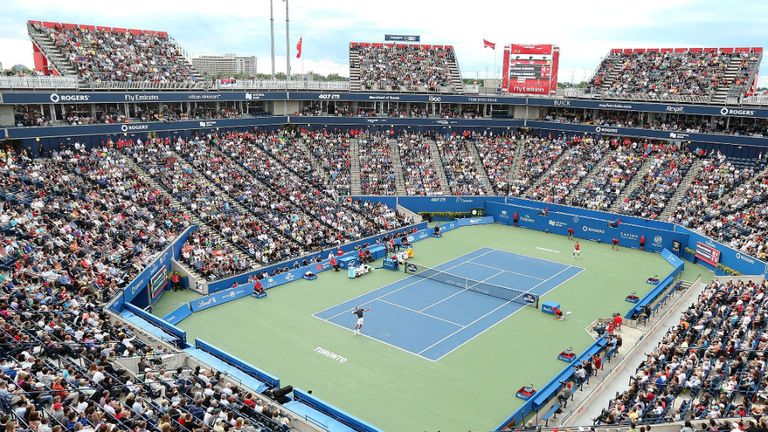 The Rogers Cup rotates between Montreal and Toronto but is consistently played on the US Open Series hardcourt surface of choice, DecoTurf, which is classified as medium-paced by the ITF. The forecast for the start of the week is pretty bleak but clear skies are expected to arrive in the middle of the week, seeing temperatures hit around 25C.
Last year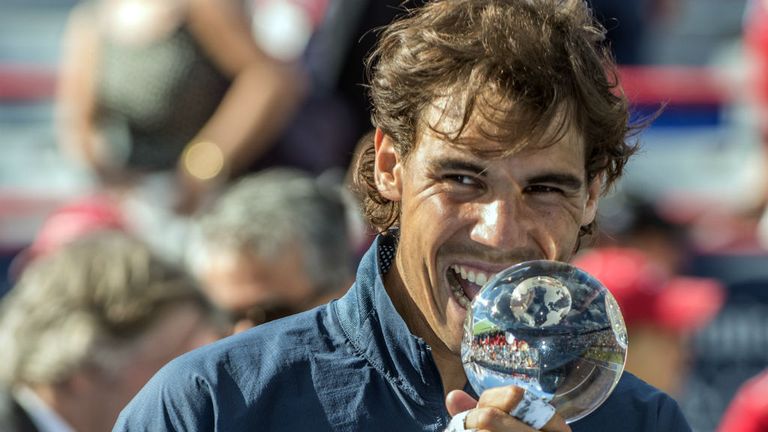 Rafael Nadal made light of his early exit at Wimbledon to claim his third Rogers Cup title, beating home hope Milos Raonic 6-2 6-2 in the final. Nadal edged Djokovic in a third-set tie-break in the semi-finals while Raonic also went the distance in seeing off compatriot Vasek Pospisil. Andy Murray suffered a third-round defeat to Ernests Gulbis while Roger Federer sat the event out as he struggled with a recurring back problem.
The contenders (and Sky Bet odds)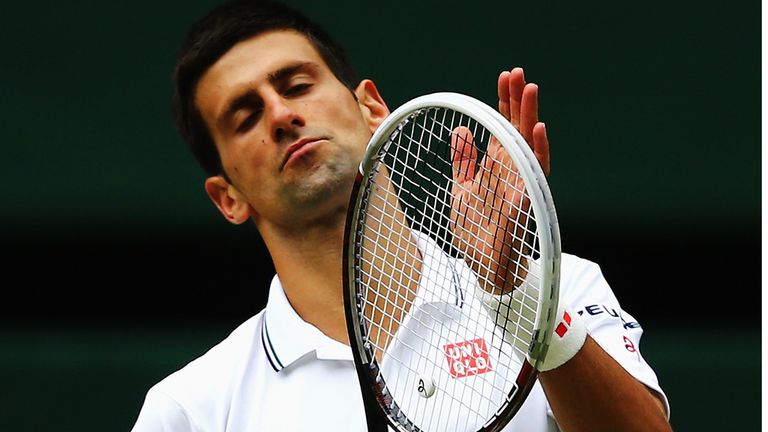 Life doesn't get much better than what the Serb is experiencing right now and that can only be a good thing for his hopes of a fourth title in Canada. In a sport where mental and emotional calm is invaluable, Djokovic's situation gives him a significant edge over his rivals, of which the majority have their demons to contend with. The 27-year-old also leads the FedEx win/loss index on hardcourts both over the last 12 months and across his career, winning the last two Masters on the surface, in Miami and Indian Wells. It's virtually impossible to make a strong argument against him winning here again meaning his price is a short one but a fair one. I'd go as far as suggesting the 9/1 Sky Bet are offering on Djokovic repeating Nadal's feat from last year of winning both Masters events and then the US Open is worth a look. This is his time to dominate.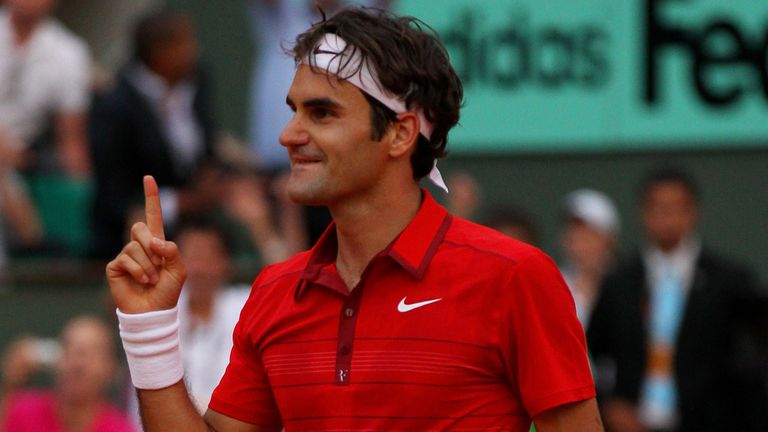 Ironically the biggest turn off from backing the 17-time Grand Slam champion is his recent inability to rack up titles, failing to win a Masters event since Cincinnati in 2012. Federer arguably produced his best tennis since then in reaching the Wimbledon final last month, where he lost to Djokovic for the fifth time in seven meetings since that Cincinnati success. Federer only trails Djokovic by .001 in the FedEx Performance Zone hardcourt career rankings and dominates the head-to-head with all of his likely opponents en route to the final. On paper he should reach the final but Federer, who turns 33 this week, is far more opposable than back in his prime.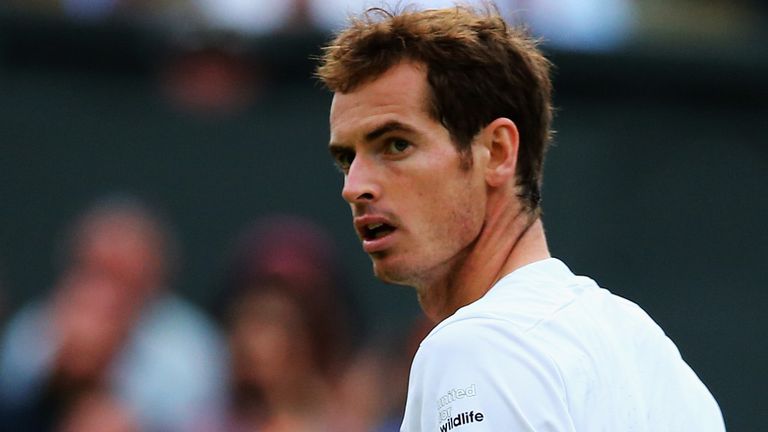 Bookmakers are facing a tough task in luring even the patriotic punters into backing Murray given the wretched form. The Brit's quarter-final exit at Wimbledon saw him drop down to 10th in the world, with only Nadal's withdrawal seeing him seeded in the top eight here. His decision to remain with Amelie Mauresmo hopefully points to him being comfortable with his situation and a good training block in Miami should see him enter the event in prime condition. Murray is more than capable of matching Djokovic on a hardcourt but physiologically he is at a major disadvantage, something he will be desperate to amend before the US Open.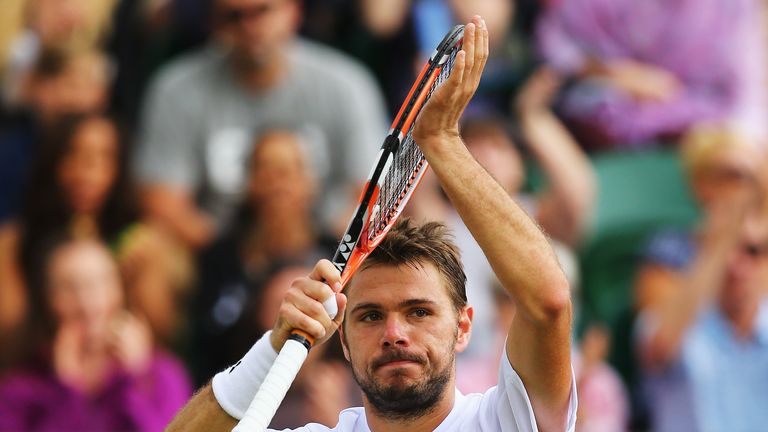 The 29-year-old is considered a contender at any event he enters now after maiden Grand Slam and Masters titles this year but question marks remain beside his name. Following up those triumphs has been a real problem, losing early on in Miami and Indian Wells after his Australian Open success and then winning just one of his next four matches on clay after securing the Monte Carlo crown. Above-par results on his least-favoured surface, grass, are somewhat encouraging but unspectacular enough to ensure his price is decent, which has rarely been the case since Melbourne. However, being drawn in Djokovic's half removes each-way interest.
Home advantage seems far more relevant in North America, with Raonic reaching a Masters final for the first time at last year's event in Montreal, with then-ranked world 71 Vasek Pospisil joining him in the semis. The duo also met in the final at Washington on Sunday, with Raonic cruising to a 6-1 6-4 win, which serves up both positives and negatives. Winning-back-to-back events, especially with a step up in quality this week, would be a real test of the 23-year-old's fitness but confidence should be high. The latter is especially important given his failure to win an event since the now defunct Pacific Coast Championships in San Jose last year, although a quarter-final run at the French Open and a semi-final appearance at Wimbledon have seen him climb to sixth in the world.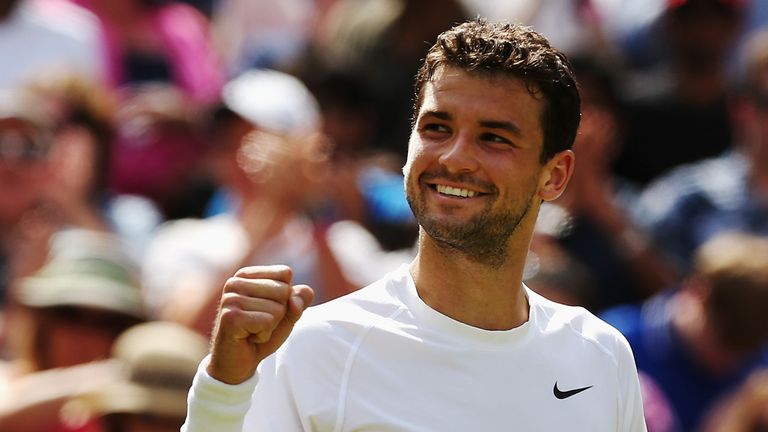 The Bulgarian is another 23-year-old leading the battle to overthrow the established elite with three titles to his name already this season. However, he is yet to reach a Masters or Grand Slam final, also losing in the semi-finals at Wimbledon. His record here is hardly encouraging, going out in the first round in both previous appearances, so the significantly shortened odds on the back of his impressive grasscourt results are too short for my liking.
Best of the rest
Tomas Berdych (20/1) has the weapons but not the results to suggest he could win here, having claimed a solitary title in Rotterdam in the last two years. The Czech lost to Pospisil in the third round here last year was also dumped out by the same man at the same stage of the Citi Open last week. David Ferrer (33/1) is far from the force of last year while Jo-Wilfried Tsonga's decline from the elite came some while ago. 40/1 shots John Isner and Ernests Gulbis offer far more interest and have great chances of reaching the semi-finals at the least, with Ferrer and Raonic the respective top seeds in their sections. Isner typically produces his best during the US Open Series, making the final in Cincinnati is 2013 and winning seven of his nine titles in North America. Gulbis unsurprisingly struggled on grass, tempering expectations following his semi-final run at the French Open, where he enjoyed a career-highlight victory over Federer.
Prediction
Talk of the youngsters overthrowing the top names is still premature for me and I simply can't look past Djokovic, while Federer has a favourable run to the final. However, the Swiss star is definitely worth considering taking on. Gulbis and Isner are better than their odds suggest and can take advantage if Federer fails to produce.
Best bets:
Novak Djokovic to beat Roger Federer in the final - 4/1
Ernests Gulbis each-way – 40/1