British duo Andy Murray and Heather Watson to play in Hopman Cup next January
Last Updated: 12/08/14 2:51pm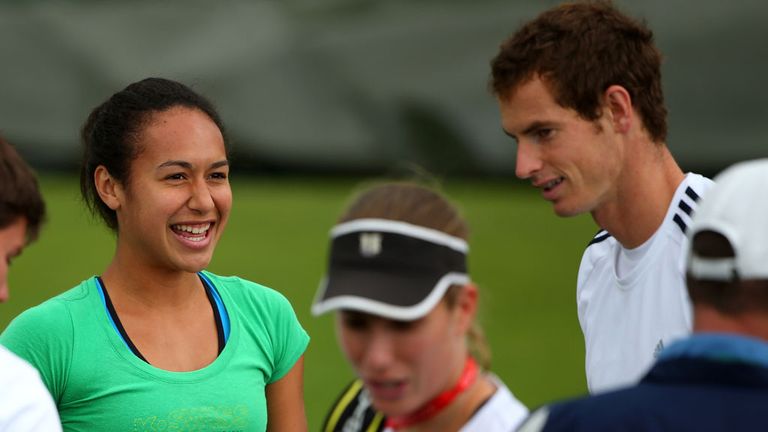 Andy Murray and Heather Watson will team-up to represent Great Britain in the Hopman Cup in Australia early next year.
Murray has played in the mixed team event twice while Watson will be making her debut in the Perth showpiece.
On both occasions, Murray went on to reach the final of the Australian Open which starts a few weeks later in mid-January.
The 27-year-old from Dunblane says: "I find it very good preparation for the Australian Open. The organisers look after everyone extremely well there.
"You get at least three single matches, you get the mixed doubles as well, which is good fun, it sharpens up the net game.
"Now that it's outdoors too, it's absolutely perfect, so I'm looking forward to it."
Murray and Laura Robson reached the final of the Hopman Cup four years ago while the 2015 renewal starts on January 4.