London extends ATP Tour finals deal
The ATP World Tour Finals will stay in London for an extra two years, until 2015.
Last Updated: 07/11/12 1:57pm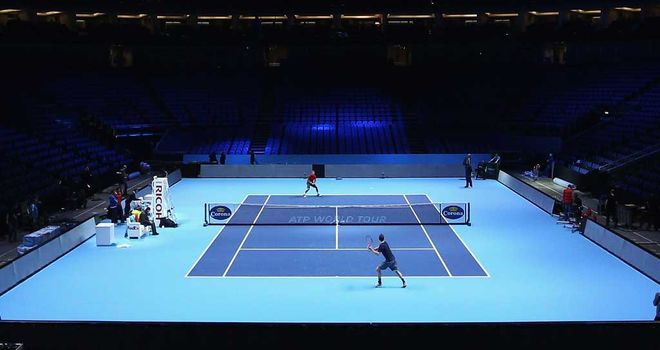 The prestigious season-ending tournament moved to the O2 Arena in 2009 on a five-year deal and it has been a huge success, with more than 750,000 spectators attending over the first three years.
An extension to the deal has been mooted since last year but has now been confirmed.
ATP executive chairman and president Brad Drewett said: "We are very happy to announce the extension of our original commitment in London for a further two years.
"The excitement created by our season-ending tournament in London has been fantastic, with fans, players, media, and commercial partners all supporting the event in an unprecedented manner."
Before London the tournament was held for four years in Shanghai, with Houston, Frankfurt and New York also hosting it before the Chinese city.
Rio de Janeiro was hoping to win the right to host the tournament from London.
But the fact that the event follows the Paris Masters - and is therefore much easier for the players to travel to than Brazil - played into London's hands.