ATP 'disappointed' that men's singles final at 2013 US Open has been switched to Monday
The ATP are 'disappointed' by the USTA's decision to stage next year's men's singles final at the US Open on a Monday.
Last Updated: 17/12/12 12:24pm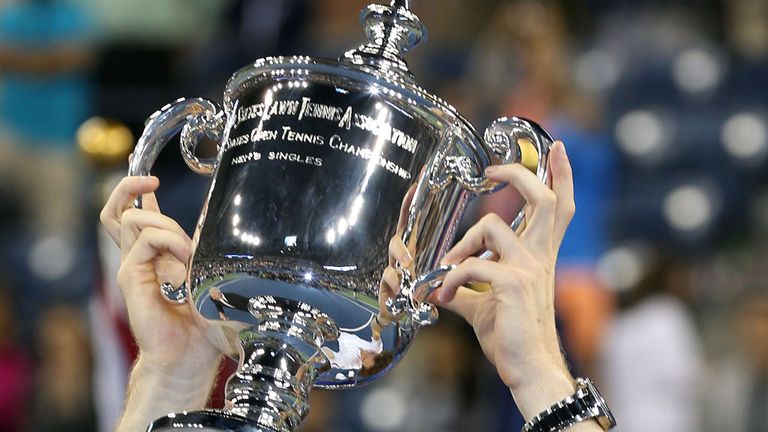 The organisers of New York's Grand Slam event said they opted to switch the title decider from Sunday to Monday in order to give the two finalists a day's rest.
Although a number of recent men's finals have been held on Monday anyway, due to problems with the weather, they had been scheduled to take place the previous day and just 24 hours following the semi-finals which are traditionally played on what is dubbed 'Super Saturday.'
The ATP runs the men's World Tour but not the four Grand Slams, and the organisation said in a statement: "We strongly believe the US Open should keep a similar schedule to the other Grand Slams, with the men's semi-finals completed by Friday and the final on Sunday.
"The ATP and its players have made it clear to the US Open that we do not support a Monday final (at Flushing Meadows).
"It is unfortunate the US Open response did not reflect our views on this issue and the ATP and its players will continue to pursue this matter in its discussions with the USTA."
The USTA has said the change is for the 2013 event only and that the matter would be reviewed after that.