Li Na beat world number one Victoria Azarenka in an exhibition match in Thailand
Li Na beat Victoria Azarenka in an invitation match in the Thai resort of Hua Hin.
Last Updated: 29/12/12 2:20pm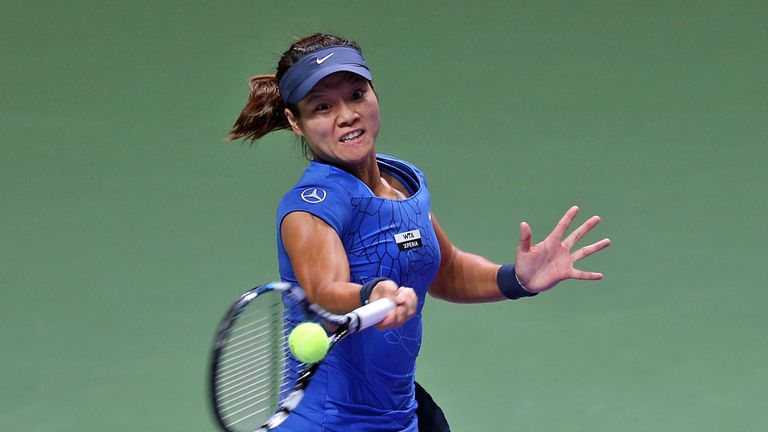 Li, who became China's first grand slam champion at the 2011 French Open, took the first set 6-3, dominating world number one Azarenka on the hard court with her serving and groundstrokes.
Azarenka sprung to life and belted a series of winners as she claimed the second set 6-2.
But the Australian Open champion, who secured the top ranking when she beat Li in October at the WTA Championships in Istanbul, stumbled in the decider - a first to 10 tie-break - following a costly series of unforced errors.
"I can beat Azarenka, I think this win makes it around the same for each of us... so we are on a similar level," Li, the world number seven, joked after the match.
Azarenka, who flies to Brisbane from Thailand to prepare her Australian Open defence, conceded she could have been better prepared for the match - which was her second appearance at the invitational.
"I was a bit surprised by the surface... I should have practised a little bit more. It was really competitive today, I am really glad to be back and I can't wait to the start of the season," she said.