Andy Murray ready to dedicate himself to assault on French Open title
Andy Murray believes he has the ability to win the French Open but says he needs the perfect preparation to do so.
Last Updated: 04/02/13 10:59pm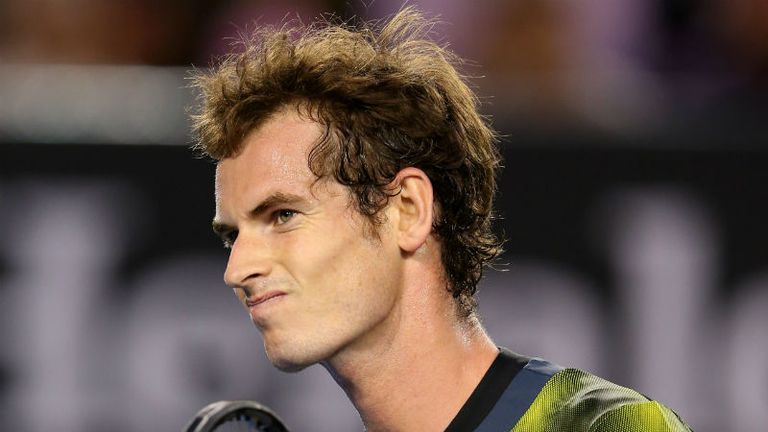 The 25-year-old has taken the decision to skip Great Britain's Davis Cup contest with Russia in April so he can focus on his assault on the world's premier clay court event.
The US Open and Olympic champion has reached the final of every Grand Slam except the French Open, where his best result was a run to the last four in 2011.
Indeed Murray has never reached the final of any ATP Tour event on clay, but the British No 1 still believes he has what it takes to go all the way in Paris.
"I believe I have a chance of winning the French Open. But to do that I need to prepare and use every single day as best as I can," Murray said.
"That's why, unfortunately, I decided not to play Davis Cup this time. I will play the match in September and I'll be available for that."
He added: "I've realised over the years that I play my best when I have time to prepare for each tournament as best as possible.
"That's why I'm not going to play anything between now and Indian Wells and Miami (both in March). The clay court season is extremely important for me. It's a surface that takes me a long time to get used to.
"It's not a surface that comes naturally to me; grass and hard courts I feel comfortable on fairly quickly. The clay takes me a long time; I need to practice and train on that for a lot of hours."