Venus Williams and Andy Roddick extend World Team Teninis role
Venus Williams and Andy Roddick have joined Billie Jean King as part owners of World Team Tennis in the United States.
Last Updated: 06/05/13 4:18pm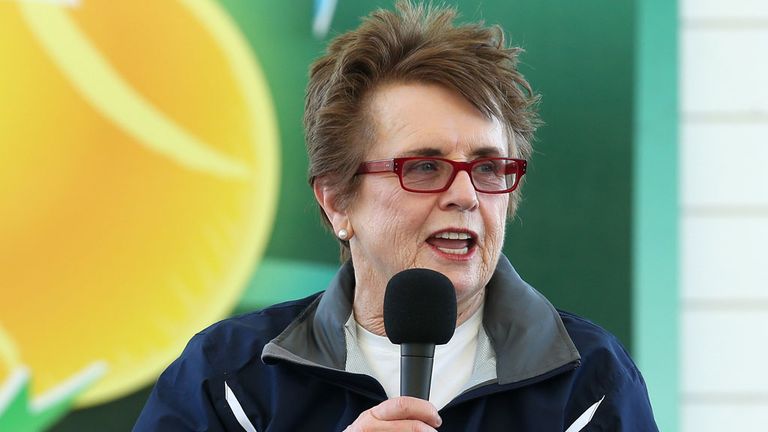 King, now 69, has been involved in WTT since its inauguration in the early 1970s.
The 2013 league - which will feature eight teams - is being held during a three-week period this July.
King believes her fellow Americans will help the league reach out to potential new owners, sponsors, fans and players.
The six-time Wimbledon singles champion said: "It's important to have the younger generation involved in our strategic planning."
Roddick, who hopes in the future to start a team in his current home of Austin, Texas, will continue to compete for the Lasers of Springfield in Missouri, while Williams will lead two-time defending champions Washington Kastles.
The league aims to expand to 16 teams by 2018, while those cities competing this summer are Boston, Kansas City, New York, Orange County, Philadelphia, Sacramento, Springfield and Washington.
With the exception of 1980 and 1981, WTT has been held every year since 1974.
In 1975, King asked her friend Elton John to write a song about the newly-created WTT and he called it Philadelphia Freedom - one of the competing teams in the league.