Prime Minister David Cameron backs Lawn Tennis Association (LTA) plan
Prime Minister David Cameron has praised the Lawn Tennis Association (LTA) for its efforts to boost participation.
Last Updated: 19/06/13 6:39pm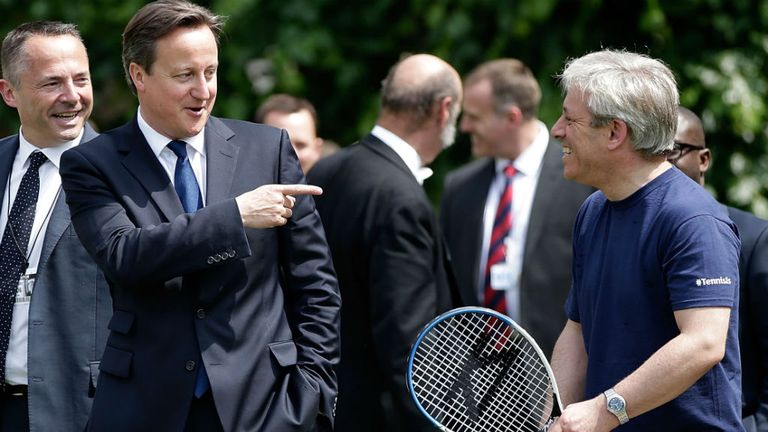 Last year, the LTA had £10.3million of its £17.4million funding award put on hold by Sport England.
They were ordered to improve their participation plan so that Britain could one day produce home grown and home-trained champions.
Speaking at Prime Minister's Questions, Cameron told the House of Commons: "I think we should commend the LTA for the work they are doing to try and make tennis much more of a mass participation sport.
"I see it in the primary school my children go to where more tennis is being taught and played.
"It's still got a long way to go and the Lawn Tennis Association have to satisfy Sport England and all of the funding bodies that they are doing everything they can to make this a mass participation sport."
Meanwhile, Cameron also congratulated British No 1 Andy Murray for winning the Queen's Club title for a third time at the weekend.
The Prime Minister said: "Let's congratulate Andy Murray for his excellent victory at the weekend at Queen's Club and wish him well and other British players well for the Wimbledon tournament."