John McEnroe: Andy Murray can deliver at Wimbledon this year
John McEnroe thinks Andy Murray is well placed to become the first British man in 77 years to win the singles at SW19.
Last Updated: 20/07/13 2:33pm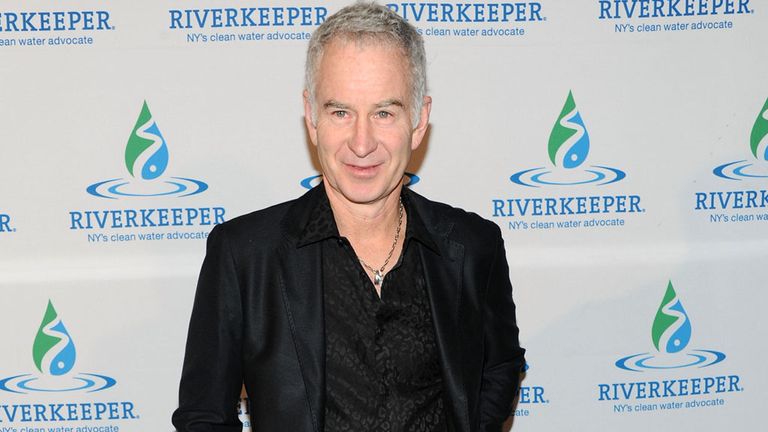 The Scot lost in the 2012 final to Roger Federer but the American believes this could be his year.
Friday's draw brought mixed fortunes for the No 2 seed who avoided a potential quarter-final against Rafael Nadal but was placed in the same quarter as Jo-Wilfried Tsonga.
And three-time Wimbledon champion McEnroe said: "I think it very well could be Murray's year.
"I was beginning to wonder if he could do it because these other guys are so great but he really stepped up with the Olympics and then he dug deep at the Open to win that.
"He's as confident as he's ever been, he's handled the pressure well for the most part, so, when the going gets tough, he's got to step up.
"He's positioned himself well having not played at the French, I think that will help him. And obviously winning Queen's is a nice positive for him.
"The draw is tough for Murray, there's no doubt about it. Tsonga in the quarters is tough because, for me, he's the guy best positioned outside of the big four to win.
"And then he'll have to play one of Rafa or Roger in the semis and then another guy that's not too shabby - Djokovic - in the final.
"So he's got his work cut out, no doubt about it. But, having won a Slam and won the Olympics, now he's really comfortable on this court."