Viktor Troicki appeals to Court of Arbitration for Sport over doping ban
Viktor Troicki has appealed to the Court of Arbitration for Sport (CAS) over his 18-month ban for doping violations.
Last Updated: 20/08/13 9:43pm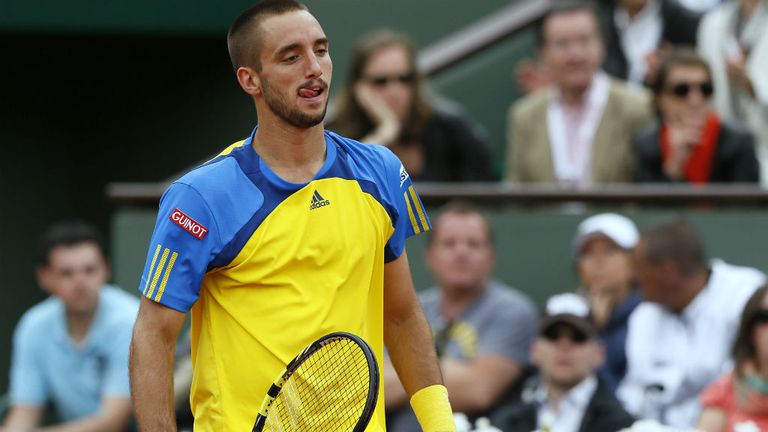 The Serb was suspended by the International Tennis Federationo for failing to provide a blood sample at the Monte Carlo Masters in April.
CAS have now confirmed the 27-year-old has appealed.
"The CAS procedure is in progress and a decision will be issued in around four months," the organisation said in a statement.
Troicki, the world No 53 at the time of his ban, is one of the most high-profile players to break doping rules in tennis.
Troicki has denied any wrongdoing and said because he was not feeling well the doping officer had told him he could skip the blood test. Troicki had already given a urine sample.