American veteran James Blake is to retire after the US Open
American veteran James Blake has announced his intention to retire after the US Open.
Last Updated: 26/08/13 7:43pm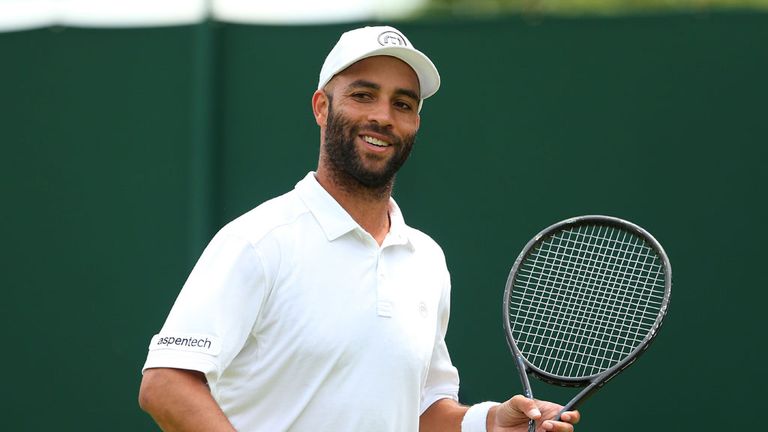 The 33-year-old was once as high as fourth in the world rankings but injuries have taken their toll on his career and he is currently No 100.
He attended Havard before turning pro in 1999, and reached three Grand Slam quarter-finals, two in New York where he lost to Andre Agassi in 2005 and Roger Federer in 2006.
He has a 9-13 record this season heading into his first round match against Ivo Karlovic in the US Open.
Blake's announcement comes a year after his friend and former US Davis Cup team-mate Andy Roddick retired after the US Open.
"This is my last tournament," he said. "I have had 14 pretty darn good years on tour, loved every minute of it, and I definitely couldn't have asked for a better career.
"I'm really, really excited I have gotten to do this on my terms. I had knee surgery a couple years ago, and if that had been the end it would have been a little more disappointing to me to end it without going out the way I am now where still just two weeks ago I beat a guy top 20 in the world."