Marin Cilic confirms appeal against nine-month doping suspension
Marin Cilic will appeal against his nine-month drugs ban at the Court of Arbitration for Sport.
Last Updated: 17/09/13 5:33pm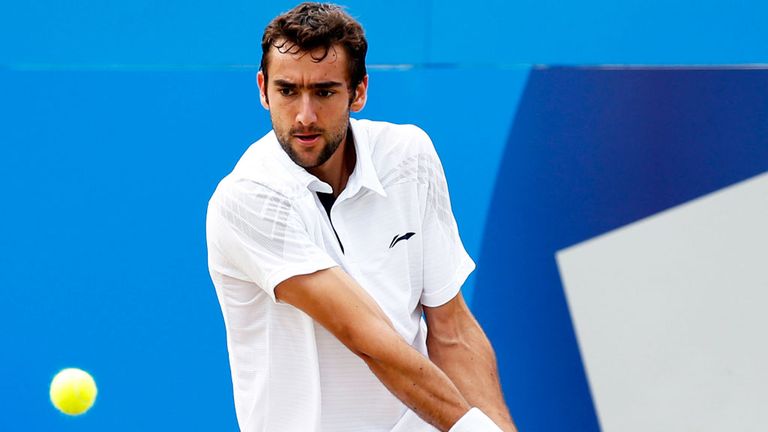 The International Tennis Federation handed out the suspension after the Croatian tested positive for the banned stimulant nikethamide at the BMW Open in Munich in May.
Cilic has since released a statement through the Croatian Tennis Association, insisting he had never knowingly taken a banned substance.
"I will appeal to the decision of the Court of Arbitration for Sport (CAS) very soon," it read.
"I would like to stress that I have never in my life knowingly or deliberately taken any banned substance."
Cilic's ban was backdated to May 1, the date on which he provided the sample, and will end at midnight on January 31 2014, meaning he would miss next year's Australian Open.
The independent tribunal looking at the case have accepted Cilic's explanation that he took the nikethamide "inadvertently" as a result of taking Coramine glucose tablets "and did not intend to enhance his performance in doing so".
Cilic's statement continued: "I'm not allowed to comment on this case in any detail, but I can confirm that the disputed sample originates from glucose tablets that are purchased in pharmacies in France.
"I had no knowledge that they contain a substance that is prohibited for competition (although it is allowed out of competition).
"I am disappointed that at this moment I can not say more about the case, but I'll do it as soon as the legal process is completed. Then I will answer every question that is asked about this case."