David Ferrer confirmed for World Tour Finals at London's O2 Arena
David Ferrer has secured his place at the season-ending ATP World Tour Finals in London for the fourth straight year.
Last Updated: 07/10/13 12:22pm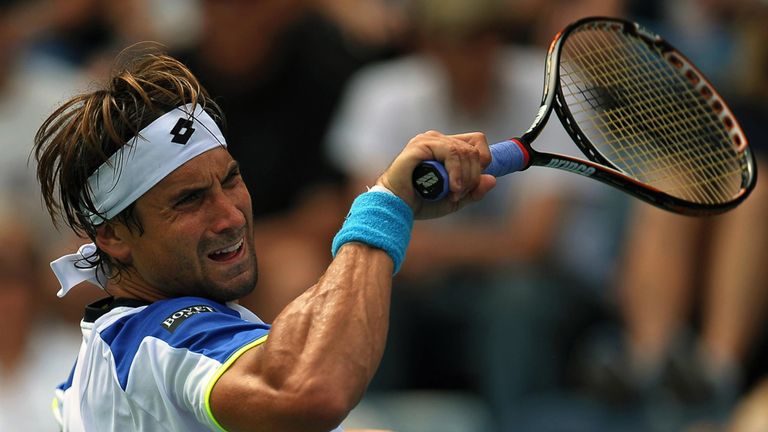 The world No 4 is the fourth man to qualify for November's tournament after Novak Djokovic, Rafael Nadal and Andy Murray, although the Scot's back injury is threatening to keep him out.
Ferrer, 31, first made the eight-man line-up in Shanghai in 2007 and has been a regular fixture at the O2 Arena in recent years.
He said: "I'm very happy to qualify for the Barclays ATP World Tour Finals for the fifth time.
"At the beginning of the year it's always a goal to make it to London and if you finish in the top eight then you know that you've had a good season.
"The O2 is an amazing venue to play at and the great fans help to bring the event alive."
Ferrer, who reached his first grand slam final this season, was beaten in the semi-finals in London two years ago.