Roger Federer admits he was wrong to play through injuries this season
Roger Federer reckons he made mistakes during this season by playing through injury.
Last Updated: 20/10/13 8:00pm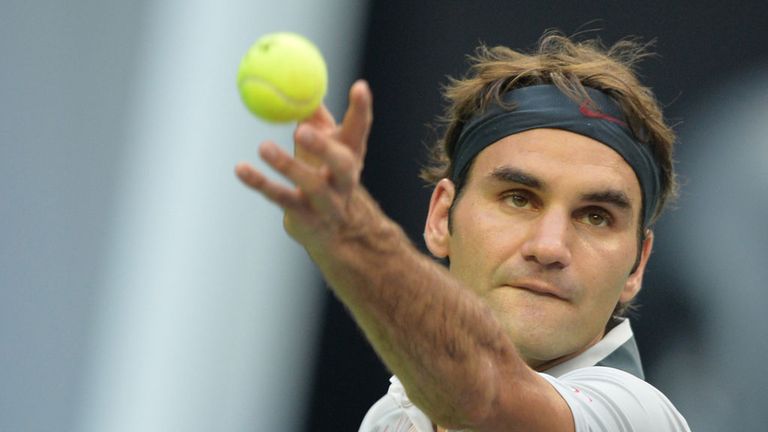 The 32-year-old admits he regrets the decision to play at Indian Wells in March, Hamburg and Gstaad while suffering back problems.
"With hindsight, I shouldn't have done. They were errors," said Federer.
But Federer is adamant he is "physically and mentally" prepared for a possible 15 matches in three season-ending weeks at Basel, the Paris Masters and ATP World Tour Finals in London.
But the World No 7 is playing down his chances of repeating his title hat trick of 2011 before the end of the year.
"I don't know if my level of play is strong enough to do it now," Federer added. "That would be a bit bizarre for me if I start saying that I'm going to win the last 15 matches of the season.
"I have to hope so because I know that I can play really well, especially indoor. That starts here in Basel with the advantage of playing at home."