Hong Kong will host its first WTA tournament next year
Hong Kong will host its first WTA tournament next year when the Hong Kong Tennis Open is played in September.
Last Updated: 21/11/13 11:58am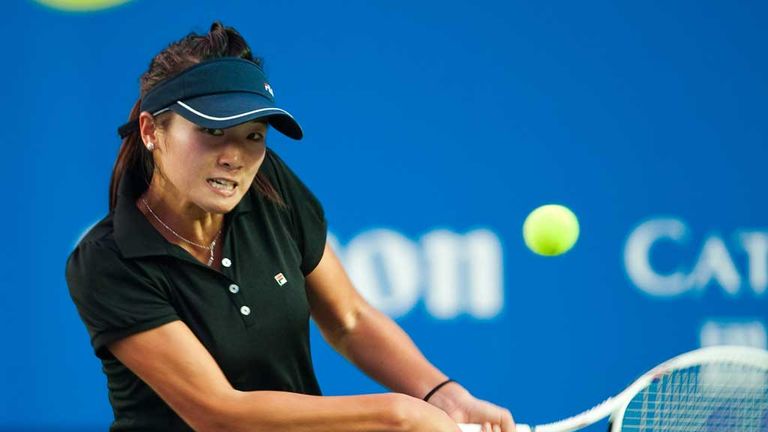 The week-long Hong Kong Tennis Open will be played in Victoria Park, the city's major downtown green space, in September.
The tournament will have a prize fund of around £155,000 and include at least one player from the top 10 in the world rankings.
"Hong Kong has never held a WTA tour event before," said Tom Reed, a spokesperson for the Hong Kong Tennis Association which is organising the event. "It's to be a major event on Hong Kong's calendar.
Exploring options
"We are exploring all options on which player. We are hoping to have a very strong field with good representations from Chinese, local players and some top international players."
Hong Kong's top-ranked female player Zhang Ling said: "To have the opportunity to compete against your peers in an internationally sanctioned tournament in your home city is a dream come true for me.
"The tournament will certainly be one of the highlights for the year and a key focus in my preparation for 2014."
The city hosted the ATP Hong Kong Open until 2002, while the Hong Kong Tennis Classic, an exhibition event which attracted some of the world's top players including Roger Federer and Venus Williams, was cancelled in 2012 due to lack of sponsorship.