WTA Tour: Nottingham to host top-level grass court event in 2015
Nottingham will host a top level women's tennis tournament in 2015, the WTA Tour announced on Thursday.
Last Updated: 12/12/13 5:47pm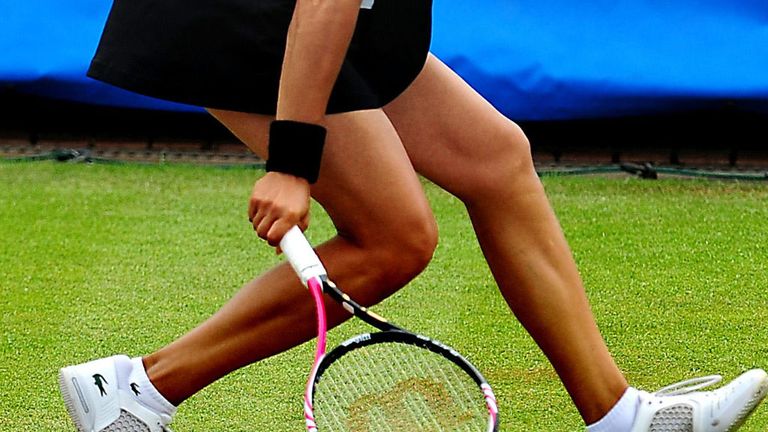 This news follows the decision to extend the grass court season by an extra week between the French Open and Wimbledon Championships.
Following Roland Garros there will now be WTA grass court events in Nottingham, Birmingham and Eastbourne, leading upto SW19.
Nottingham Tennis Centre currently hosts tournaments on the second-tier ITF circuit.
Philip Brook, chairman of the All England Club, said: "The creation of a three-week gap between Roland Garros and Wimbledon will establish a longer and more significant grass-court season within the international tennis calendar.
"This will have the substantial benefit of building a grass-court tournament structure of genuine substance and, critically, of allowing the players more time to rest and recover from Roland Garros and then to prepare for the Championships.
"I wish to thank the WTA and all the parties concerned for their commitment and support in bringing this exciting prospect to fruition from 2015."