Tennis legend Stefan Edberg to join Roger Federer's coaching team
Roger Federer has recruited six-time Grand Slam champion Stefan Edberg to join his coaching team.
Last Updated: 28/12/13 9:16am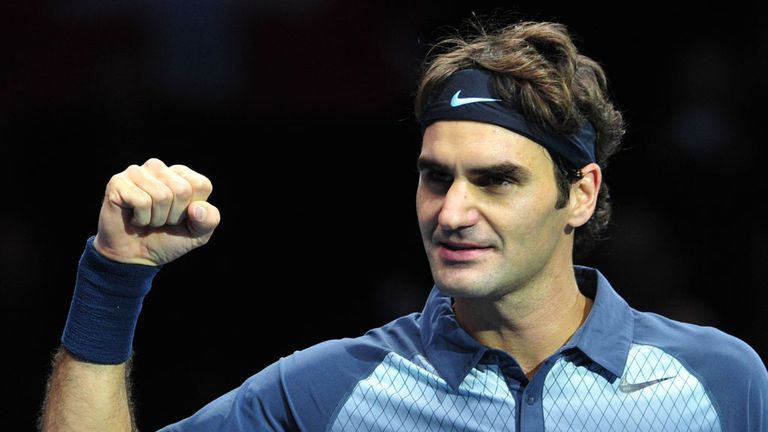 Federer confirmed he will work with Edberg for a minimum of 10 weeks, starting at the Australian Open in two weeks' time.
The Australian Open will also be the first grand slam for the new pairing of Novak Djokovic and Boris Becker.
Federer said on rogerfederer.com: "I am happy to announce that, beginning in Melbourne, Stefan Edberg will join Severin Luthi on my coaching team.
"Severin, who has been part of my team for the last seven years, will do most of the weeks and Stefan has agreed to work with us for at least 10 weeks, starting at the Australian Open in Melbourne.
"Stefan was my childhood hero and I am really looking forward to spending time (with him) and learning from him."
Federer had his worst season for more than decade in 2013 and split from former coach Paul Annacone in October, although he has continued to work with Swiss Davis Cup captain Luthi.
Edberg said: "I'm really excited to be part of Roger's team and I hope together we can bring out his best tennis."