Andy Murray: Great British tennis is still underachieving
Andy Murray believes Great Britain should have more players in the top 50 of world tennis than they currently have.
Last Updated: 02/01/14 4:37pm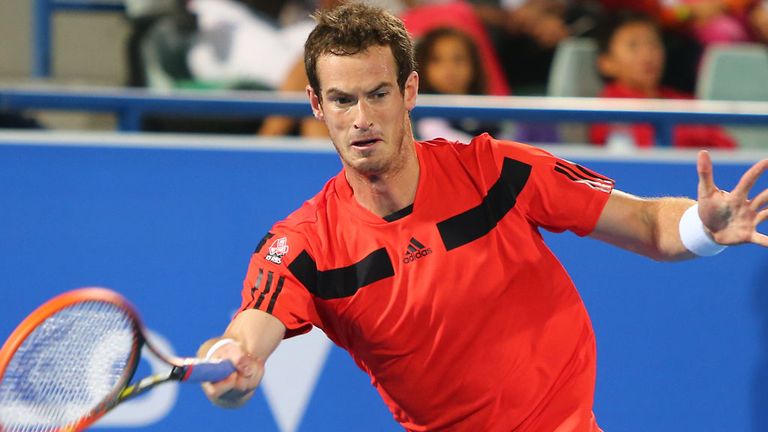 In 2013, the Scot became the first Brit to win the men's singles title at Wimbledon in 77 years.
The only other British player inside the top 100 of world tennis is Laura Robson who is currently ranked 44 in the women's game.
And 26-year-old Murray said: "With the resources we have we should produce more top players.
"A lot of it comes down to the players themselves, putting in the work. That's extremely important because many countries have got top players.
Fantastic facilities
"The only thing they have, and that we don't, is good weather, good climate.
"But in terms of facilities, we have fantastic facilities. So that's not really an excuse.
"You need to get more kids playing tennis, more regularly and at a young age, and keep them playing.
"It is not tough to get a kid to try tennis but to keep them playing for a number of years - and not lose the best athletes to other sports, like football, or cycling or rugby, or cricket - is harder.
"You need to make tennis as appealing as possible for youngsters to play."