Murray: No Edberg impact yet
Andy Murray talks exclusively to Sky Sports about the impact of appointing a 'super coach'
Last Updated: 22/01/14 8:29am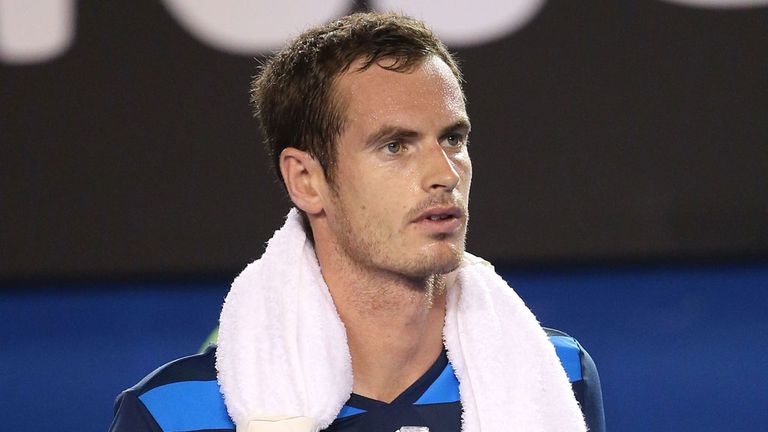 After a significant drop in results in 2013, the 17-time grand slam winner has followed in Murray's footsteps by enlisting a legend of the game as his head coach for the Australian Open.
The improvement under Edberg, who is considered one of the game's greatest volleyers, appears to have been immediate, with a first quarter-final appearance in three Grand Slams.
Federer posted some impressive stats in his straight-sets victory over Jo-Wilfried Tsonga, with more than twice as many winners than unforced errors and 34 out of 41 successful net approaches.
Murray, who lost his fourth successive Grand Slam final here in 2012 while working with Ivan Lendl for the first time before going on to rewrite the British tennis history books, faces Federer in the quarter-finals on Wednesday.
He told Sky Sports: "I think it has been so soon that you can't really say that the coaches will have been able to really implement any change.
"I believe at this level it takes a few months of working with someone and working on specific things on a daily basis to really make a huge change, so I wouldn't have thought here you'd see a big difference or even a minor one.
"I think in a few months you'll start to see the work put in and whether it's worked or not."