End-of-season WTA Championships to move to Singapore from Istanbul this year
The WTA Tour Championships will be held in Singapore this season after the event's three-year stint in Istanbul ended.
Last Updated: 27/01/14 3:46pm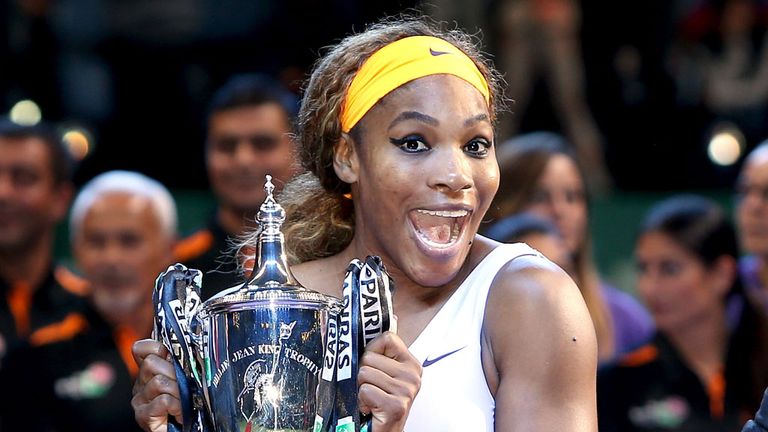 The new host city was revealed at a launch event on Monday which featured former grand slam winner Chris Evert and Australian Open semi-finalist Eugenie Bouchard.
The Road To Singapore, which sees women players compete across 54 tournaments in 33 countries, is set to conclude with the top eight players over the season fighting it out at the seven-day event.
There will be eight teams in the doubles - an expansion on the four previously - and also a WTA Rising Stars Exhibition and WTA Legends Exhibition during the opening Fan Festival weekend.
"We are excited to announce new elements of the WTA Championships that will engage the fans of women's tennis with the WTA stars and turn our year-end event into a premier sports entertainment property," WTA chairman and CEO Stacey Allaster said.
"The WTA is committed to the long-term development of the sports community in Singapore and through numerous programmes we've put in place, we look forward to growing our fan base and empowering people of the region through sports."