Lawn Tennis Association appoint James Mercer as new commercial director
The Lawn Tennis Association has appointed James Mercer as its new commercial director.
Last Updated: 21/03/14 12:22pm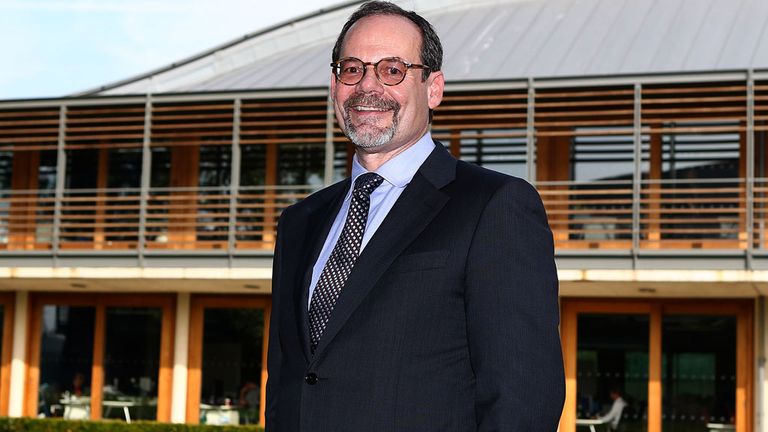 Mercer will leave the same role with the Rugby Football League to take up his post in May, the LTA announced in a statement.
He brings tennis experience to the role, having competed at national level as a junior and worked with players including Greg Rusedski and Stefan Edberg at sports management firm ProServ/SFX from 1995.
He was commercial manager at the International Tennis Federation from 2000 to 2006.
LTA chief executive Michael Downey said in a statement: "We are delighted to welcome James to the LTA as our new commercial director.
"James combines a proven track record in corporate partnership sales and service, and relevant tennis experience which means he will get off the mark fast, adding real value to tennis in Britain and to our corporate partners."