Juan Martin del Potro to undergo operation on left wrist
Juan Martin del Potro could miss the rest of the season after confirming he will need an operation on his left wrist.
Last Updated: 24/03/14 9:30am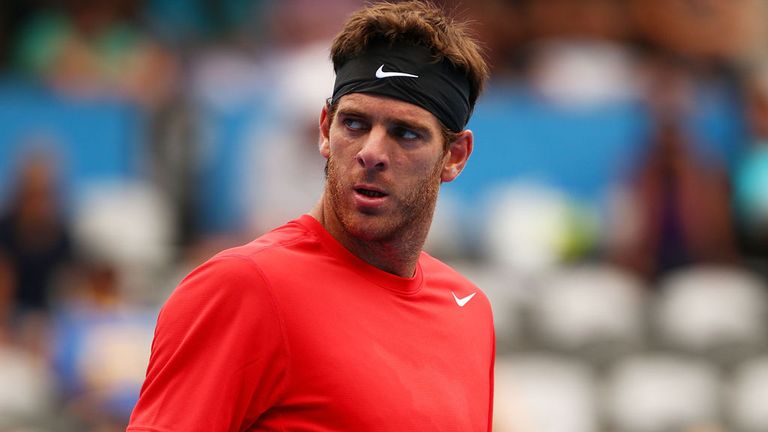 Del Potro, the world No 8 and a former US Open champion, has been bothered by the injury since the Australian Open in January.
The Argentinian has not played since, missing events in Dubai, Indian Wells and Miami.
Although he is right-handed, Del Potro has a double-handed backhand.
Surgery
He needed an operation on his right wrist after winning the US Open in 2009 and was out of action for eight months.
"After a period of medical treatment which we tried to be competitive on a tennis court, and following new examinations done today, my doctor Richard Berger decided that I should have surgery to fix the problem on my left wrist," Del Potro said on his Facebook page.
"It is not an easy decision, it is not the happiest moment of my career. I experienced a similar situation and I know how hard it is to be out of the tour."