Novak Djokovic struggling with wrist injury, unsure if he will be fit for French Open
World No 2 Novak Djokovic could miss the French Open after revealing he is suffering from a nagging wrist injury.
Last Updated: 19/04/14 10:42pm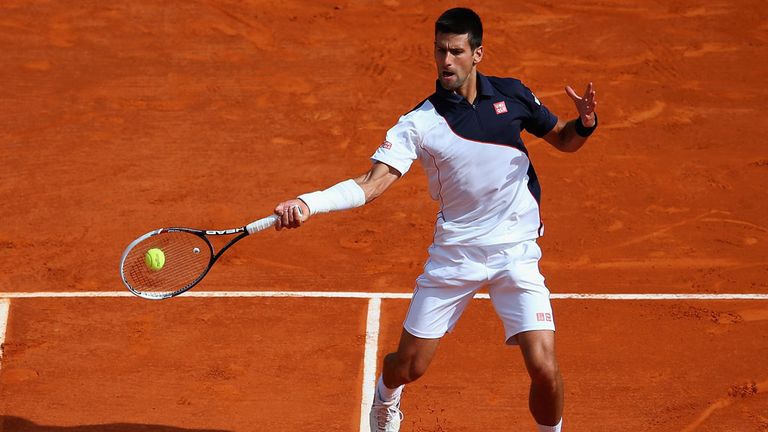 The world No 2 will have a scan on Sunday to discover how serious his wrist injury is.
Djokovic says he has been suffering from the problem for 10 days and, on Saturday, was sent-packing from the Monte Carlo Masters after losing 7-5 6-2 to Roger Federer at the semi-final stage.
Regarding the injury, he said: "The good thing is I don't need to have surgery.
"I don't have any rupture or anything like that. I'm going to go and see doctors and will have another MRI scan to see if anything has changed in the seven days since I had the last one.
"I just rest now. I cannot play tennis for some time. How long, I don't know. It's really not in my hands any more.
"I'm going to rest and see when it can heal 100 per cent, then I will be back on court."
The second Grand Slam tournament of the season at Roland Garros starts in six weeks.