Andy Murray still looking for replacement for coach Ivan Lendl
Andy Murray is not sure whether he will have a permanent coach in place in time for the French Open later this month.
Last Updated: 11/05/14 10:48pm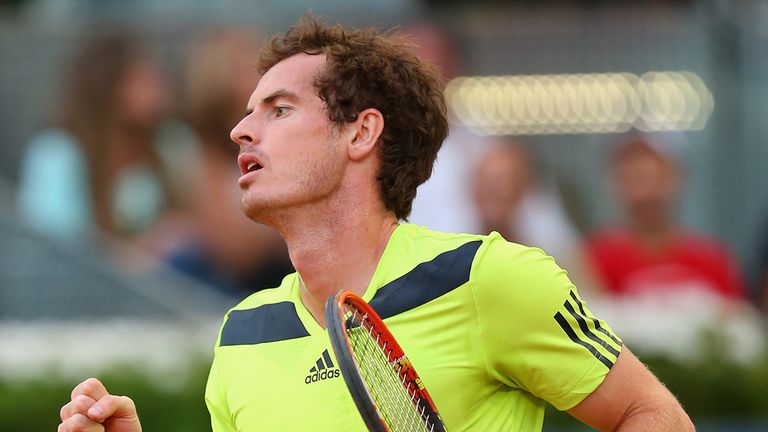 Murray is taking his time to find a replacement for Ivan Lendl, who he parted ways with in March, as he is keen to make the appointment a long-term one.
The reigning Wimbledon champion said it would be ideal to have a coach in place at Roland Garros, but admitted he has not yet talked to any possibilities.
Murray and Lendl split in March despite the Czech having overseen the British No 1's rise to a double Grand Slam victor.
Speaking ahead of the Italian Open, Murray says, "It's very important that whoever it is knows I want it to be a long-term thing, and that's one of the reasons why I haven't put in a lot of phone calls just now.
"I don't want to mess up and just pick anyone."
Murray had also addressed his coaching situation during the week after his exit from the Madrid Open at the hands of Santiago Giraldo.
He said: "I think I can find a good replacement, someone who can motivate me and get me learning and improving again, because that's the most important thing.
"You don't want to stay still or go backwards at all. You always need to keep improving because the field gets better all of the time. That's why I need someone who's going to teach me new things, and help me learn."
Murray could meet Spain's Marcel Granollers in the second round in Rome in a repeat of last year's match at the same stage - Murray had to withdraw after collapsing injured on court and eventually missed out on Paris.