Lawn Tennis Association: Bob Brett appointed new player development director.
Last Updated: 13/06/14 12:52pm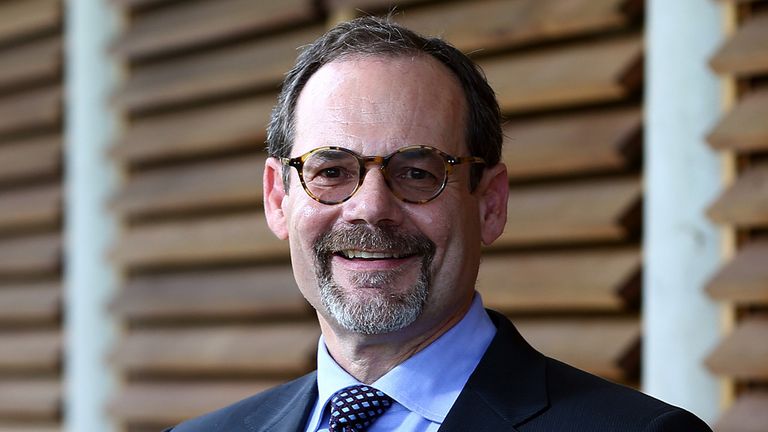 The Lawn Tennis Association has confirmed the appointment Bob Brett as its new player development director.
The 61-year-old Australian has coached Boris Becker, Goran Ivanisevic and Marin Cilic, and will swap Monaco for London when he starts his new full-time role in September.
"We are darn lucky to get a talent like Bob on a full-time basis," said LTA boss Michael Downey.
"He has a been-there-done-that level that's difficult to find. He has truly lived in the trenches with the best and against the best.
"If you look at Bob's track record, he tends to be with players for a long, long time. Bob isn't coming in here thinking there's a magic wand for things to change in six to 12 months - he wants to make a commitment.
"Having Bob sit behind a desk is a waste of time, he is a world-class coach, but he will influence our direction and culture. He redefines work ethic and back-to-basic attention to detail
"Bob will be an employee without a multi-year contract, he has joined to make a difference - we needed Bob Brett to commit to this full-time. We are getting great value for Bob Brett, I really do believe he fits within the new, leaner, mindset within the LTA.
"It's about coming back to basics, he said to me he thinks we have too many bells and whistles. It's about attention to detail.
"He wants to make sure the players and coaches know what it takes to succeed."