Andy Murray open to idea of female coach; Amelie Mauresmo linked to the role
Last Updated: 30/05/14 1:20pm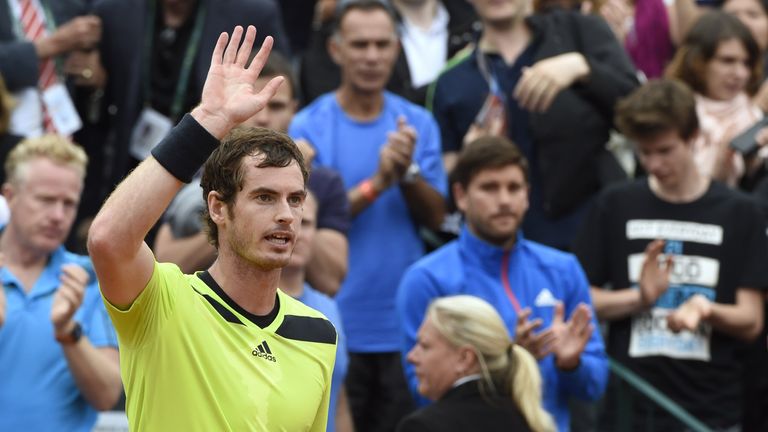 Andy Murray would have no qualms about breaking new ground by hiring a female coach.
The Wimbledon champion confirmed after beating Marinko Matosevic in the second round of the French Open that he has spoken to both male and female candidates about succeeding Ivan Lendl.
Speculation has been rife since Murray split from Lendl in March and the latest name to emerge is former Wimbledon champion Amelie Mauresmo, who was spotted in the stands watching the Scot's first-round victory over Andrey Golubev at the French Open.
Female coaches are relatively rare in professional tennis as a whole but certainly on the men's tour.
Mauresmo is one of the few women to have coached a man they were not related to after helping Michael Llodra during the grass-court season in 2010.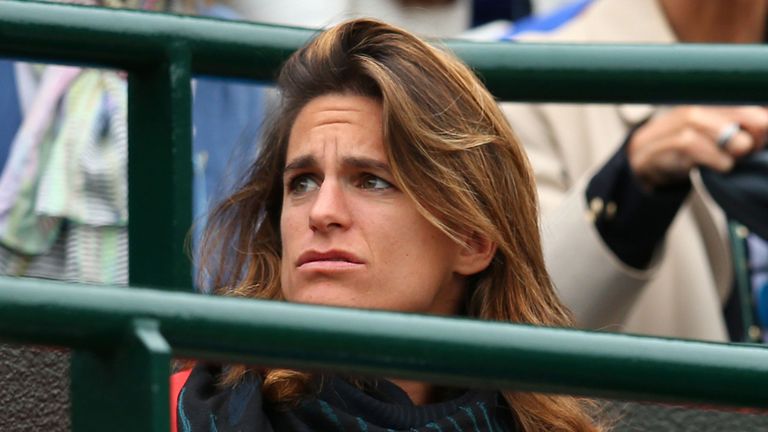 Asked whether it would be good for the sport for a top man to be coached by a woman, Murray said: "I guess that's for everyone else to decide.
Preference
"I'm sure people will talk about that when it happens, whether it's with me or with another player.
"I don't really care whether some of the other male players like it or not. That's not something that really bothers me.
"I was coached by my mum for a long time. I have had her around at tournaments for a long time.
"There has been ex-players and stuff that have said, 'oh, your mum shouldn't be around,' or she shouldn't come and support you or come to watch.
"It's silly. Everyone is entitled to have the team around them that they want. Everyone works very differently.
"Some men might not work well with a female. Some men might work well with a female coach. It's just whatever your preference is and whatever your needs are."
Whoever Murray's next coach is, and assuming they were watching from somewhere, they would have been very encouraged by the Wimbledon champion's display in beating Matosevic 6-3 6-1 6-3.
His next match against 28th seed Philipp Kohlschreiber is likely to be significantly tougher, though.