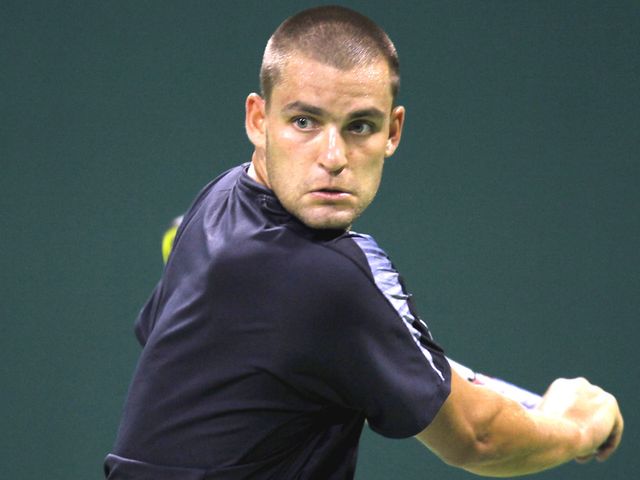 The Russian started the season well, reaching the finals in Rotterdam and Dubai and took his good form into the clay season.

He duly won in Munich but while Youzhny can clearly play on this surface, it will be a different kettle of fish competing against a field of this quality.

Has reached the fourth round here only once before and you sense he'll be happy to reach the second week again.

Perhaps more than anything, Youzhny is renowned for an appearance on YouTube.

The temperamental star attracted hits aplenty after headbutting his racquet so hard that he cut his forehead open during a match in 2008.
| | 2011 | 2010 | 2009 | 2008 | 2007 | 2006 | 2005 | 2004 | 2003 | 2002 |
| --- | --- | --- | --- | --- | --- | --- | --- | --- | --- | --- |
| Australian Open | R3 | R3 | R1 | QF | R3 | R1 | R2 | R1 | R4 | R3 |
| French Open | - | - | R2 | R3 | R4 | R2 | R2 | R3 | R2 | R1 |
| Wimbledon | - | R2 | R1 | R4 | R4 | R3 | R4 | R1 | R2 | R4 |
| US Open | - | SF | R2 | - | R2 | SF | R3 | R3 | R1 | - |