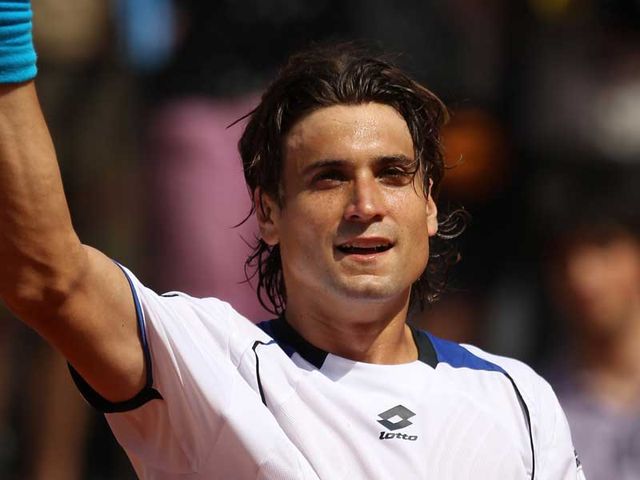 Like so many Spanish players, Ferrer will be heading onto the Wimbledon grass with some trepidation.

The former world number four has never excelled on this surface, having been brought up on the much slower clay.

Ferrer impressed on the red dirt this season, winning plenty of matches and a title in Acapulco. However, when it came to the big one, the French Open, Ferrer disappointed and went out in round three.

Only once has the 28-year-old gone beyond the third round in SW19 so don't expect too much of him here.
| | 2011 | 2010 | 2009 | 2008 | 2007 | 2006 | 2005 | 2004 | 2003 | 2002 |
| --- | --- | --- | --- | --- | --- | --- | --- | --- | --- | --- |
| Australian Open | SF | R2 | R3 | QF | R4 | R4 | R1 | R2 | R1 | - |
| French Open | - | R3 | R3 | QF | R3 | R3 | QF | R2 | R2 | - |
| Wimbledon | - | - | R3 | R3 | R2 | R4 | R1 | R2 | R2 | - |
| US Open | - | R4 | R2 | R3 | SF | R3 | R3 | R1 | R1 | - |