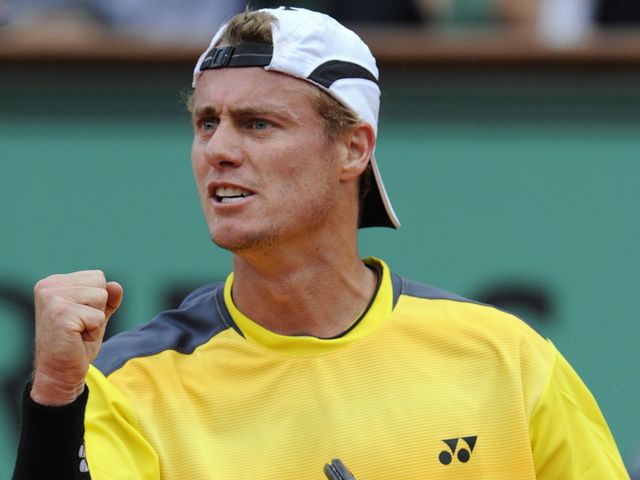 The former champion comes into the torunament in fine form and confident of another good run.

That's a result of a stunning win over Roger Federer in the final of the Gerry Weber Open in Halle.

Hewitt had not beaten Federer in their previous 15 meetings, while the Swiss had won 29 matches in a row at the venue.

However, Hewitt claimed a 3-6 7-6 (7/4) 6-4 victory and so will arrive at the All England Club in arguably his best shape since he won here in 2002.

That triumph came after the Sampras era and before Federer's began and some feel Hewitt profited from weakness at the top of the game at that stage.

However, the former world number one's run-all-day style and renowned determination means he will alays be a tough opponent for anyone and he's showed in the past he can play on grass.

A dangerous player that many of the big names will want to avoid.
| | 2011 | 2010 | 2009 | 2008 | 2007 | 2006 | 2005 | 2004 | 2003 | 2002 |
| --- | --- | --- | --- | --- | --- | --- | --- | --- | --- | --- |
| Australian Open | R1 | R4 | R1 | R4 | R3 | R2 | RU | R4 | R4 | R1 |
| French Open | - | R3 | R3 | R3 | R4 | R4 | - | QF | R3 | R4 |
| Wimbledon | - | - | QF | R4 | R4 | QF | SF | QF | R1 | W |
| US Open | - | R1 | R3 | - | R2 | QF | QF | RU | QF | SF |