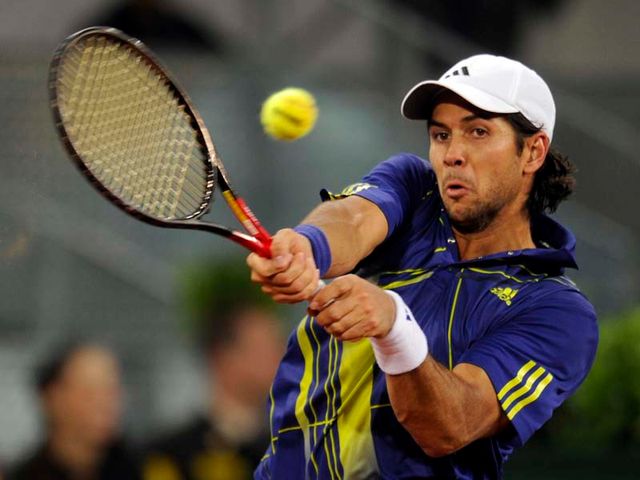 The Spanish number two will be bidding to improve on two consecutive fourth-round appearances in London.

Verdasco has established himself among the tour's elite after a breakthrough year in 2009 which saw him reach the semi-finals of the Australian Open.

The 26-year-old's game is well-suited to the hardcourts of Melbourne and the same can be said of his pedigree on clay, but grass is definitely his least-effective surface.

That said - the Madrid-born lefty has one of the most penetrating forehands in the business so he can cause problems for the rest of field if he is allowed to dictate play from the back of the court.

While no-one in the draw will welcome facing the huge-hitting Spaniard, he is not fancied to make serious in-roads at this year's championships.

| | 2011 | 2010 | 2009 | 2008 | 2007 | 2006 | 2005 | 2004 | 2003 | 2002 |
| --- | --- | --- | --- | --- | --- | --- | --- | --- | --- | --- |
| Australian Open | R4 | R4 | SF | R2 | R2 | R2 | R2 | R1 | - | - |
| French Open | - | R4 | R4 | R4 | R4 | R2 | R1 | R2 | - | - |
| Wimbledon | - | - | R4 | R4 | R3 | R4 | R2 | R2 | R1 | - |
| US Open | - | QF | QF | R3 | R3 | R3 | R4 | R2 | R3 | - |