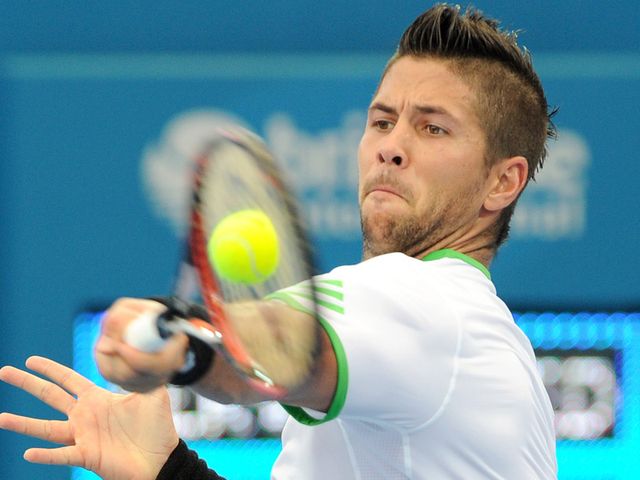 The Spanish left-hander is best known in Melbourne for his run to the semi-finals back in 2009.

That year he beat Andy Murray and only just lost to Rafael Nadal, the pair being involved in the longest match in the tournament's history; it took Nadal five hours and 14 minutes to prevail.

Since then, Verdasco has been a regular feature in the world's top 10.

Possessing a good serve and a potent forehand, the 27-year-old likes the hardcourts which help his shot-making ability, but he is arguably even more effective on the clay - a surface on which he has won three of his five ATP titles.

Asking him to add to that tally here may be expecting too much, but he is certainly a player capable of causing the true elite problems.
| | 2011 | 2010 | 2009 | 2008 | 2007 | 2006 | 2005 | 2004 | 2003 | 2002 |
| --- | --- | --- | --- | --- | --- | --- | --- | --- | --- | --- |
| Australian Open | - | R4 | SF | R2 | R2 | R2 | R2 | R1 | - | - |
| French Open | - | R4 | R4 | R4 | R4 | R2 | R1 | R2 | - | - |
| Wimbledon | - | R1 | R4 | R4 | R3 | R4 | R2 | R2 | R1 | - |
| US Open | - | QF | QF | R3 | R3 | R3 | R4 | R2 | R3 | - |