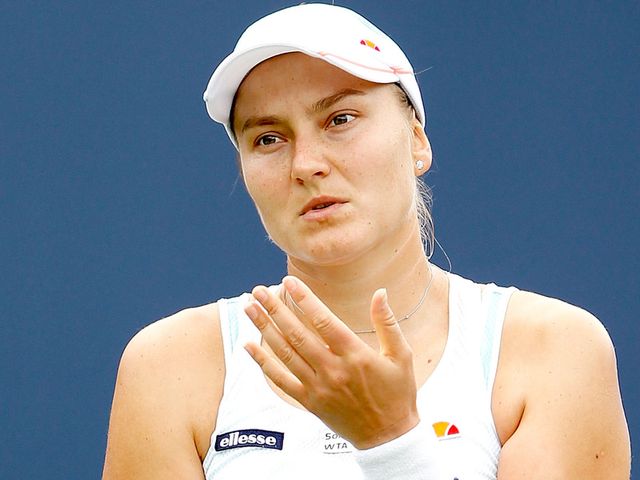 The Russian veteran will be making her 12th appearance in the year's first Grand Slam, where she has two quarter-final appearances to her name.

One of those came last year and resulted in a tight straight-sets defeat to eventual runner-up Justine Henin. Petrova had eliminated Kim Clijsters on the way to the last eight.

She has remained a relatively consistent performer on the WTA Tour but one wonders whether her chance for major success has passed her by.

Petrova is a powerful, aggressive player, with the backhand and serve generally regarded as her main weapons.

However, she has had most success on claycourts and seems an unlikely winner here.
| | 2011 | 2010 | 2009 | 2008 | 2007 | 2006 | 2005 | 2004 | 2003 | 2002 |
| --- | --- | --- | --- | --- | --- | --- | --- | --- | --- | --- |
| Australian Open | - | QF | R4 | R4 | R3 | QF | R4 | R1 | R3 | - |
| French Open | - | QF | R2 | R3 | R1 | R1 | SF | R3 | SF | - |
| Wimbledon | - | R3 | R4 | QF | R4 | - | QF | R4 | R3 | - |
| US Open | - | R1 | R4 | R3 | R3 | R3 | QF | QF | R4 | R1 |