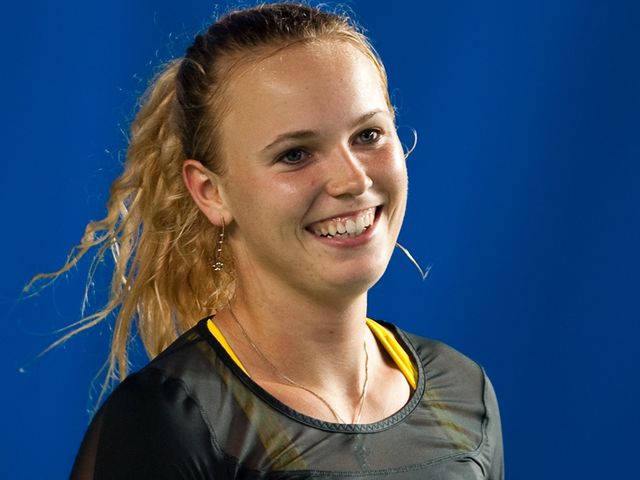 The popular Dane arrives in Melbourne as the world number one, but without a Grand Slam title to her name.

Until that statistic changes, she'll be constantly reminded of it - something that occurred with previous number ones Jelena Jankovic and Dinara Safina.

At least with five-time champion Serena Williams not in this year's field (she's injured) Wozniacki has a decent chance to break her duck.

However, with a poor record against the top players - she has yet to beat either Williams sister, Kim Clijsters or Justine Henin in her career - Wozniacki faces a tough challenge here.

A game based largely on defence can partly be attributed for her poor record against the best, but she did add more attacking prowess to her repertoire last season and will undoubtedly try to continue in that vein.

Sadly early portents are not good in 2011. Already beaten by Clijsters and world number two Vera Zvonareva (winning just one game) in exhibition matches this season, the 20-year-old's preparation suggests she may have to wait a little longer for that first Grand Slam title.
Women's Outright: Wozniacki C 4/1
| | 2011 | 2010 | 2009 | 2008 | 2007 | 2006 | 2005 | 2004 | 2003 | 2002 |
| --- | --- | --- | --- | --- | --- | --- | --- | --- | --- | --- |
| Australian Open | - | R4 | R3 | R4 | - | - | - | - | - | - |
| French Open | - | QF | R3 | R3 | R1 | - | - | - | - | - |
| Wimbledon | - | R4 | R4 | R3 | R2 | - | - | - | - | - |
| US Open | - | SF | RU | R4 | R2 | - | - | - | - | - |