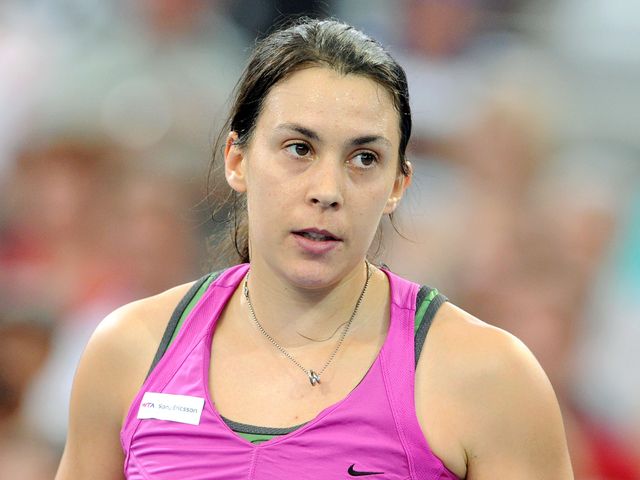 Bartoli is not one to be deterred by underdog status and has shown she is capable of pulling off some major upsets when everything clicks.

However, her run to the final of Wimbledon in 2007 is threatening to become a one-off as she has generally failed to make an impact in the Grand Slams since then.

Her second-best Grand Slam result was achieved in the Australian Open, where she reached the quarter-finals two years ago.

The French number one is part of a small group of players who hit double-handed shots off both sides, but like most of her contemporaries she plays almost exclusively from the baseline.
| | 2011 | 2010 | 2009 | 2008 | 2007 | 2006 | 2005 | 2004 | 2003 | 2002 |
| --- | --- | --- | --- | --- | --- | --- | --- | --- | --- | --- |
| Australian Open | - | R3 | QF | R1 | R2 | R2 | R2 | R2 | R1 | R1 |
| French Open | - | R3 | R2 | R1 | R4 | R2 | R1 | R1 | R2 | R1 |
| Wimbledon | - | R4 | R3 | R3 | RU | R2 | R2 | R3 | R1 | - |
| US Open | - | R2 | R2 | R4 | R4 | R3 | R3 | R2 | R1 | R3 |