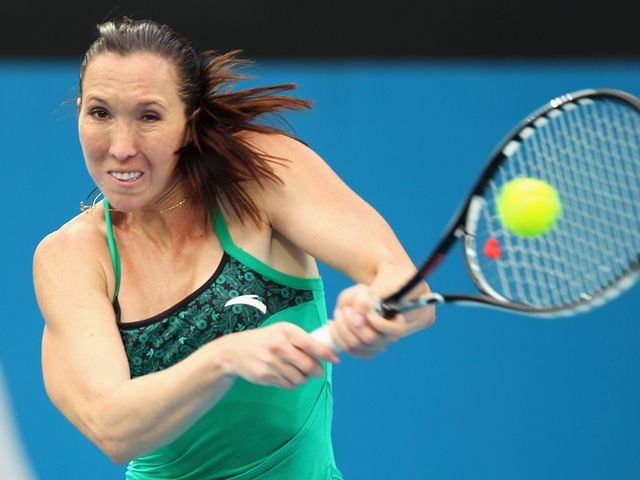 The former world number one remains determined to battle her way back to the top of the game, but so far that goal remains elusive.

Back in 2008, Jankovic became the best player in the world on the rankings but she never won a Grand Slam title and soon slipped from her perch.

A solid defensive game means she's a tough foe for anyone, but she's less likely than some of her contemporaries to hit opponents off the court.

Still a regular in the top 10, Jankovic is now targeting a return to the latter stages of the Slams.

She managed to reach the last four at the French Open last season, but her 2008 semi-final appearance in Melbourne remains the only time she has gone beyond the last 16 at the Australian Open.

Could challenge, but appears likely to be beaten when the going gets tough in the second week.
| | 2011 | 2010 | 2009 | 2008 | 2007 | 2006 | 2005 | 2004 | 2003 | 2002 |
| --- | --- | --- | --- | --- | --- | --- | --- | --- | --- | --- |
| Australian Open | - | R3 | R4 | SF | R4 | R2 | R2 | R2 | R2 | - |
| French Open | - | SF | R4 | SF | SF | R3 | R1 | R1 | - | - |
| Wimbledon | - | R4 | R3 | R4 | R4 | R4 | R3 | R1 | - | - |
| US Open | - | R3 | R2 | RU | QF | SF | R3 | R2 | - | - |