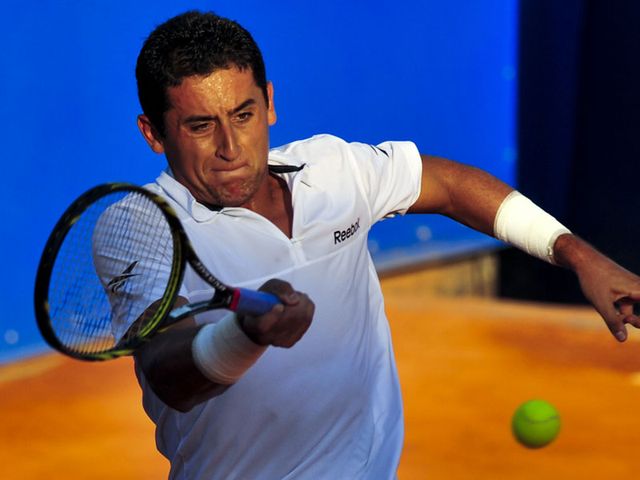 Among Spain's armada of title hopefuls is the man known simply as: "Nico".

Athletic right-hander Almagro boasts a fizzing forehand and heads to Roland Garros having already reached one clay-court final - in Acapulco - this season.

All seven of his ATP career titles have all come on the red stuff, a surface on which the 25-year-old is most at home.

He is a two-time quarter-finalist at the French Open and fell both times to a rampant Rafeal Nadal in straight sets.

Almagro certainly has the game to go deep at Roland Garros, however you feel he will need some assistance from the draw.

A player the top five will be wary of, if nothing else.
French Open 2011 Men's Outright. Click here to bet.
| | 2011 | 2010 | 2009 | 2008 | 2007 | 2006 | 2005 | 2004 | 2003 | 2002 |
| --- | --- | --- | --- | --- | --- | --- | --- | --- | --- | --- |
| Australian Open | R4 | R4 | R3 | R1 | R1 | R1 | R1 | - | - | - |
| French Open | - | QF | R3 | QF | R2 | R2 | R2 | R1 | - | - |
| Wimbledon | - | R1 | R3 | R2 | R1 | R1 | R1 | - | - | - |
| US Open | - | R3 | R3 | R3 | R3 | R1 | R2 | - | - | - |