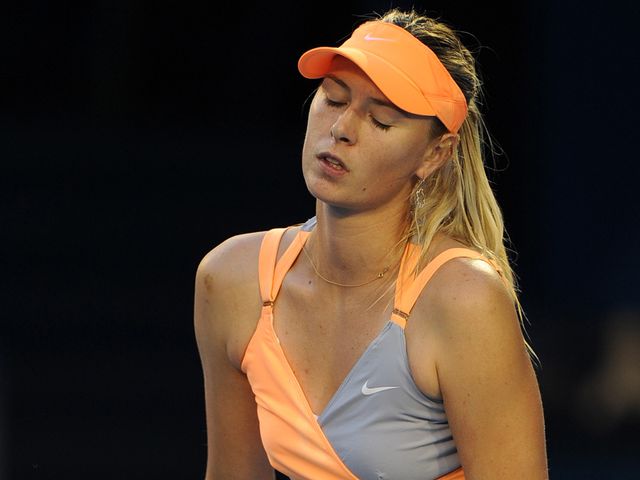 The three-time grand slam champion heads into the French Open having returned to the world's top 10 for the first time in over two years.

Sharapova has been blighted by injury and inconsistent play over the last two years, but finally looks to be returning to somewhere near her best form.

The 24-year-old has already won Australian Open, US Open and Wimbledon titles and would become only the 10th woman in history to complete the career grand slam with victory at Roland Garros.

Her previous best effort at the tournament came in reaching the semi-finals four years ago, where she was easily beaten by Ana Ivanovic.

The Russian has not traditionally excelled on clay the same way she has on grass and hard courts, but her recent victory at the Italian Open shows she could be finding her feet on the surface at just the right time.
French Open 2011 Women's Outright. Click here to bet.
| | 2011 | 2010 | 2009 | 2008 | 2007 | 2006 | 2005 | 2004 | 2003 | 2002 |
| --- | --- | --- | --- | --- | --- | --- | --- | --- | --- | --- |
| Australian Open | R4 | R1 | - | W | RU | SF | SF | R3 | R1 | - |
| French Open | - | R3 | QF | R4 | SF | R4 | QF | QF | R1 | - |
| Wimbledon | - | R4 | R2 | R2 | R4 | SF | SF | W | R4 | - |
| US Open | - | R4 | R3 | - | R3 | W | SF | R3 | R2 | - |