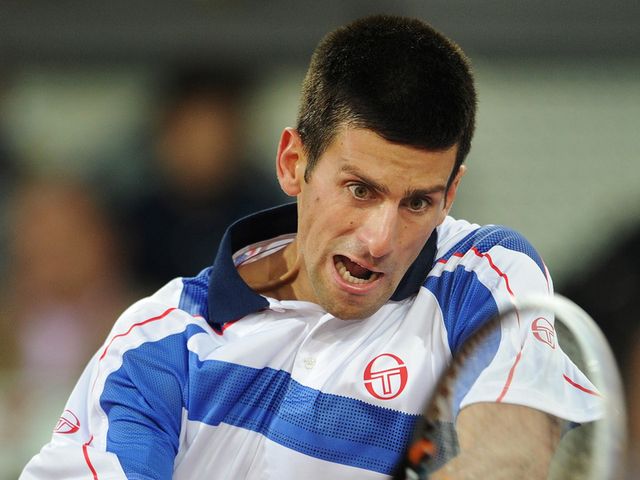 Djokovic has been the story of the season so far.

He has started the year in tremendous fashion, compiling an unbeaten run of 39 matches if you include the Davis Cup.

That streak took in the Australian Open back in January, plus the Masters 1000 titles in Indian Wells, Miami and, most importantly as far as the French Open is concerned, Madrid and Rome.

It was in the Spanish and Italian capitals where the Serb was expected to come a cropper for the first time but instead he ended the two-year unbeaten run on clay of the mighty Rafael Nadal.

Those victories - and his terrific form in general - makes him a serious contender at Roland Garros, a venue at which he has twice made the semis but never the final.

Playing the best tennis of his career, Djokovic is without a peer from the baseline at present, so he should at least go one better this time around and don't rule out him toppling Nadal on June 5 either.
French Open 2011 Men's Outright. Click here to bet.
| | 2011 | 2010 | 2009 | 2008 | 2007 | 2006 | 2005 | 2004 | 2003 | 2002 |
| --- | --- | --- | --- | --- | --- | --- | --- | --- | --- | --- |
| Australian Open | W | QF | QF | W | R4 | R1 | R1 | - | - | - |
| French Open | - | QF | R3 | SF | SF | QF | R2 | - | - | - |
| Wimbledon | - | SF | QF | R2 | SF | R4 | R3 | - | - | - |
| US Open | - | RU | SF | SF | RU | R3 | R3 | - | - | - |