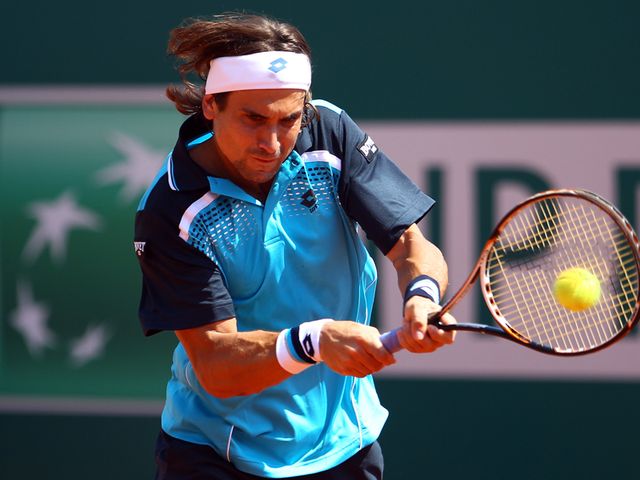 The European clay is the favourite terrain of the Spanish players and Ferrer has been very much to the fore on the red stuff in 2011.

He won in Acapulco in February and on his return to Europe it took Rafael Nadal to stop him in the finals of both Monte Carlo and Barcelona. Ferrer also lost to the eventual champion - Novak Djokovic - in Madrid.

A man who has spent much of his career in the shadow of compatriot Nadal, Ferrer is a top-class performer, one who has been ranked as high as fourth in the world.

And he's no one-surface wonder, as many of his compatriots have been over the years.

Once a semi-finalist at the US Open, Ferrer returned to the last four of a Grand Slam on the Australian Open hardcourts earlier this year.

It is perhaps surprising that he has not gone as far at Roland Garros, but current form suggests he is capable of doing so this time around.

Certainly a live outsider.
French Open 2011 Men's Outright. Click here to bet.
| | 2011 | 2010 | 2009 | 2008 | 2007 | 2006 | 2005 | 2004 | 2003 | 2002 |
| --- | --- | --- | --- | --- | --- | --- | --- | --- | --- | --- |
| Australian Open | SF | R2 | R3 | QF | R4 | R4 | R1 | R2 | R1 | - |
| French Open | - | R3 | R3 | QF | R3 | R3 | QF | R2 | R2 | - |
| Wimbledon | - | R4 | R3 | R3 | R2 | R4 | R1 | R2 | R2 | - |
| US Open | - | R4 | R2 | R3 | SF | R3 | R3 | R1 | R1 | - |