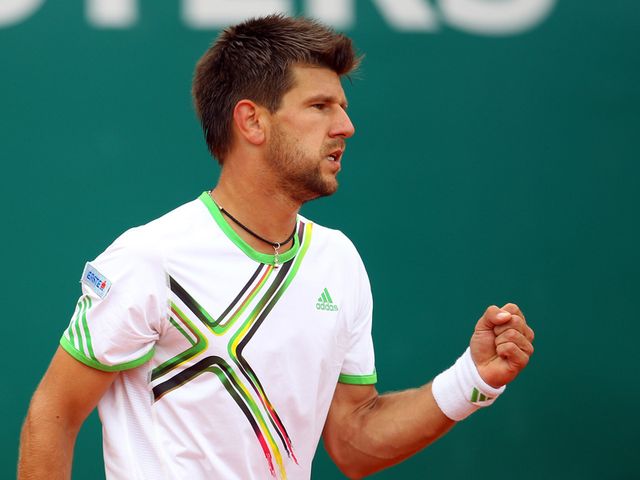 The stubborn Austrian had been something of a journeyman on the ATP World Tour - until last season.

Then, somewhat surprisingly for a man who will turn 30 on the opening day of this year's tournament, Melzer suddenly exploded into life.

Playing some excellent claycourt tennis, he made the semi-finals at Roland Garros 12 months ago, shocking Novak Djokovic in the last eight and only losing to eventual champion Rafael Nadal.

That run, backed up by plenty of other impressive results on the tour, helped take him into the world's top 10 for the first time earlier this year.

Melzer will do well to match his achievements of 2010, but showed he's up for such a challenge by reaching the semi-finals in Monte Carlo recently, beating Nicolas Almagro and Roger Federer in the process.

The awkward left-hander is not a player many will want in their section of the draw.
French Open 2011 Men's Outright. Click here to bet.
| | 2011 | 2010 | 2009 | 2008 | 2007 | 2006 | 2005 | 2004 | 2003 | 2002 |
| --- | --- | --- | --- | --- | --- | --- | --- | --- | --- | --- |
| Australian Open | QF | R1 | R3 | R2 | R2 | R1 | R3 | R3 | R1 | - |
| French Open | - | SF | R3 | R3 | R2 | R1 | R3 | R2 | R1 | - |
| Wimbledon | - | R4 | R3 | R3 | - | R1 | R3 | R1 | R2 | R1 |
| US Open | - | R4 | R2 | R3 | R2 | R1 | R1 | R3 | R2 | R2 |