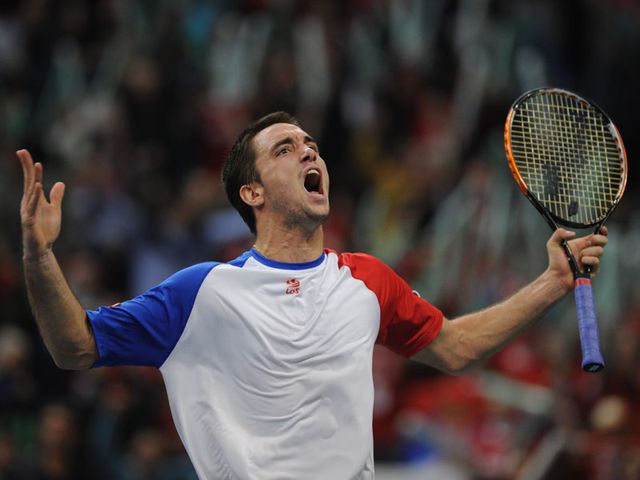 Born in Belgrade, Troicki first picked up a racket at the age of five and developed quickly under the guidance of coach Nenad Trifunovic.

He spent two years in Florida as a teenager learning the game and made his ATP Tour debut as 20-year-old in 2006.

Standing at an imposing 6ft 4in, Troicki's main weapon is his serve which is delivered with an unusual - and for opponents hard to read - action.

His progress up the rankings has been steady and he claimed a maiden ATP Tour title in Moscow last year, having lost two finals previously.

That was soon followed by his finest hour to date when, in front of a 17,000 crowd in his home city, he defeated France's Michael Llodra in straight sets in the deciding rubber to clinch Serbia's first Davis Cup.

Troicki's grand slam record is modest. He has made it to the third round, but no further, at each of the four majors.
French Open 2011 Men's Outright. Click here to bet.
| | 2011 | 2010 | 2009 | 2008 | 2007 | 2006 | 2005 | 2004 | 2003 | 2002 |
| --- | --- | --- | --- | --- | --- | --- | --- | --- | --- | --- |
| Australian Open | R3 | R2 | R2 | - | - | - | - | - | - | - |
| French Open | - | R3 | R2 | - | - | - | - | - | - | - |
| Wimbledon | - | R2 | R3 | - | - | - | - | - | - | - |
| US Open | - | R1 | R2 | - | - | - | - | - | - | - |